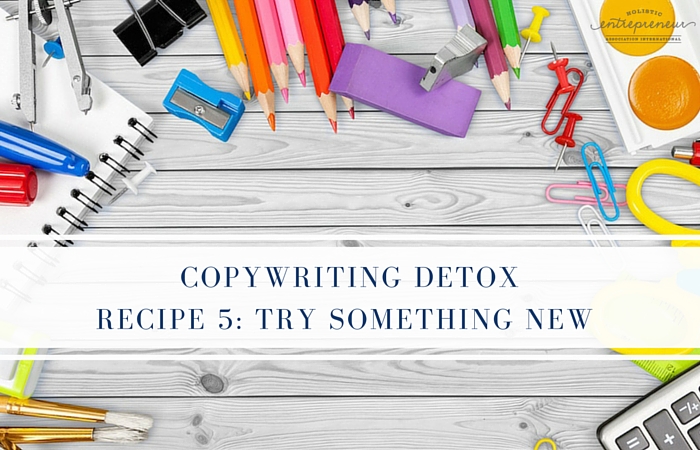 By Caria Watt, Copywriter for Websites & Digital Marketing
A few weeks into my Spring Cleanse, I completely cut out sugar and can safely say I'm now addicted to almond butter. Before my detox, I didn't know it even existed. When you eliminate what you've always done (for me it was strawberry jam) you open doors to new experiences.So often, we hold ourselves back from trying new things because it's safe, and we're afraid of failure. But if we don't at least make the effort, how can we find out what works for us?
Here are 4 key points to help you when faced with trying something new:
REQUIRES COURAGE Summoning courage is a huge benefit. Once it's released it will, like its second cousin once removed, sugar, indiscriminately engulf everything in its path. How delicious is it to open up to a flood of courage and be carried on the wave of unexpected sensations and benefits.
OPENS UP TO unlimited POSSIBILITIES: Including the opportunity to enjoy something new. Entire careers and new life paths rise up by people dipping their fingers into the coconut cream frosting on their piece of carrot cake, and discovering a love for something they had no idea will capture their imaginations.
SAVES YOU from BOREDOM. Even the most routine-loving person, becomes bored if not occasionally challenged. For me, it's not new challenges I'm eagerto take on that represent my greatest opportunities for growth—it's the ones I'm not keen on.
FORCES YOU to GROW. We don't ever grow from repeating the same action. Growth seems to require that we take new action first, whether it's adopting a new attitude or a new way of thinking, or literally taking new action. Thrusting into new situations and leaving yourself there, often forces beneficial change. A spirit of constant self-challenge keeps you humble and open to new ideas, which can be better than the ones you currently hold.
Over the past year, I gave up working for the corporate world as a Communications Specialist, to start my own business as a writer. During this time, I have become an International Copywriter, Building Business Expert for The Holistic Entrepreneur Association, Dating & Empowerment Blogger for The Dating Directory, and Model Blogger for WINK Models. Who knew I would become a blogger, making branding & communications, self-empowerment, modeling and dating advice accessible?
Which is why the last point wins me over. For me, trying new things isn't about just enjoying a new activity or food. Straying into global cuisine, has forced me to challenge my beliefs. And as painful as that can be, nothing contributes to happiness more than shattering the delusions to which we cling, unable to distinguish between beliefs that are true and are false, especially beliefs about ourselves unless some experience shows us.
In the end, I try new things in the spirit of self-improvement, which is definitely the reason I'm here.
Let's get social… Here's a Tweetable:
When was the last time you did something for the first time and felt empowered? @WattisNow 
Caria is our Building Business Expert: making branding, communications, and self-empowerment accessible.
Connect with her on Facebook, Twitter, Google+, Instagram and on her website
About the Author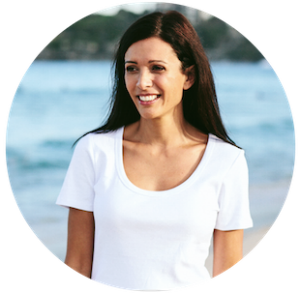 I'm Caria Watt. I write compelling copy for websites and digital marketing. Great copywriter. Fast turnaround.