Want a step-by-step plan for starting and growing your wellness business?
Take the Holistic Business Blueprint quiz and get a plan that's customized for you. Let's eliminate the overwhelm so you can move forward with confidence and clarity.
Hi, I'm Jessica. I created the Holistic Entrepreneur Association to help wellness professionals learn how to start their business, succeed at marketing, and get more clients.
Spend more time doing work you love and less time trying to figure out the business side of things.
Together, we are shifting the paradigm.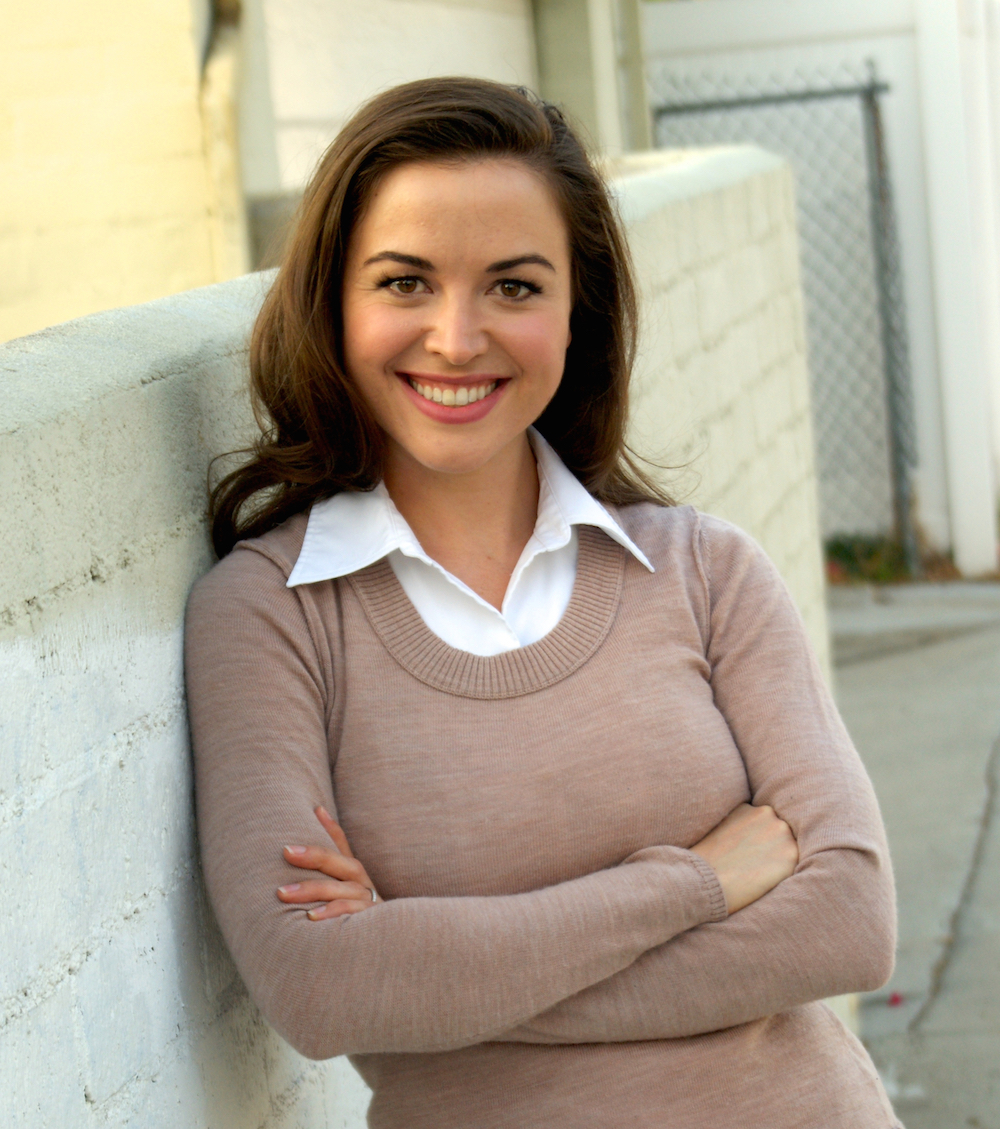 Learn the exact steps to create a successful wellness business.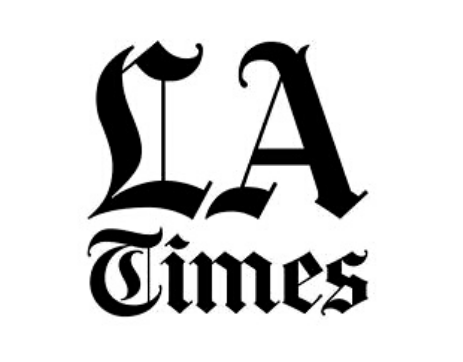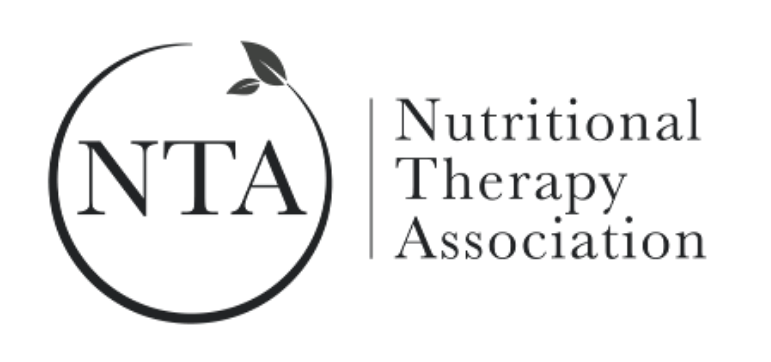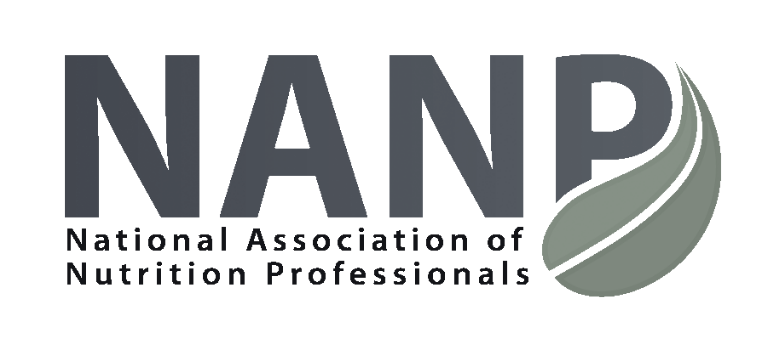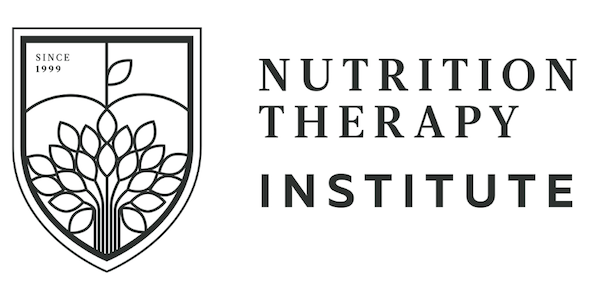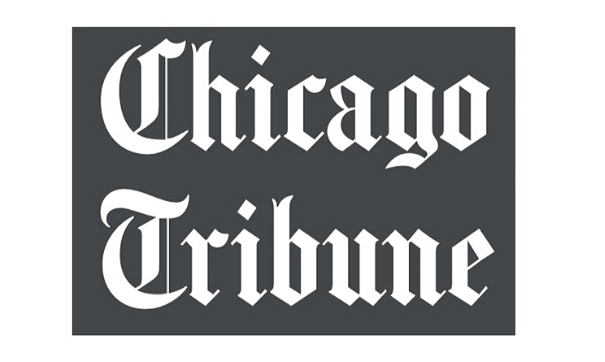 to grow your business with our free resources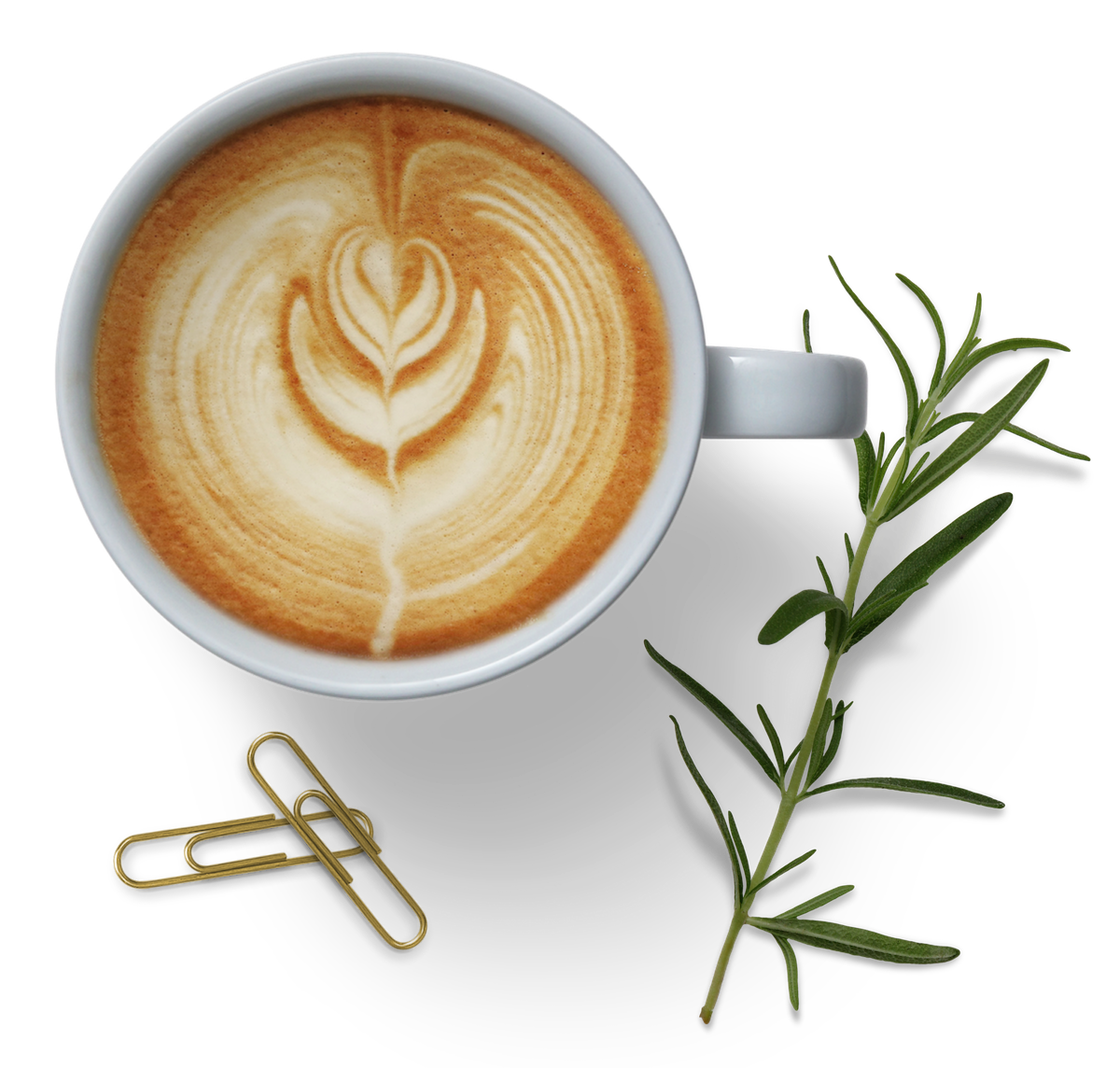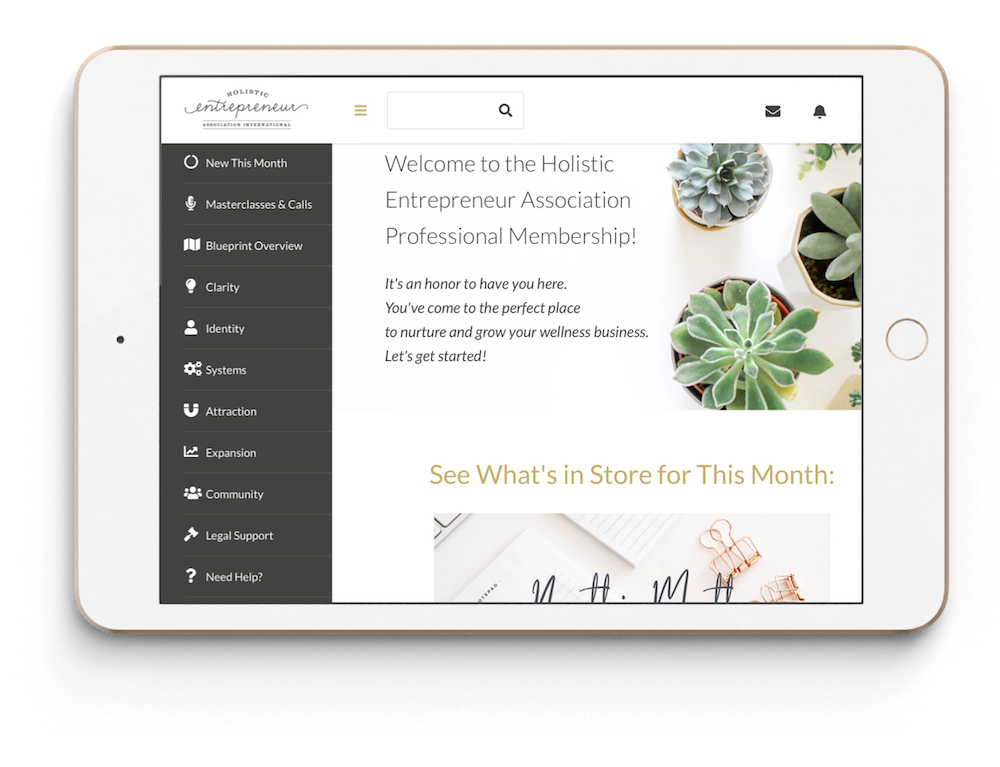 Make Consistent, Forward, Focused Progress in Your Business with the Membership
the hea professional membership provides guided support tailored to your specific stage of business, done-for-you resources, step-by-step strategies for getting clients, and a whole lot more
Create a stunning 

website
that attracts clients
with our fully customizable, pre-designed website templates and step-by-step website course