Who We Are:
The Holistic Entrepreneur Association is an online resource and community with the mission of providing holistic nutrition professionals with resources and tools to build a successful business.
What We Do:
We provide free weekly tools (such as done-for-you social media content), advice from business-building experts, inspiring interviews from holistic entrepreneurs, how-tos for the technically challenged, and a clear plan of action for marketing your business, expanding your audience, and getting more clients.
We also provide in-depth trainings on things we find our practitioners struggle with most, such as the Weekend Web Design course, which makes it easy for even the least "techie" of practitioners to create a polished, professional, and inviting website in a matter of days. You can check out that course here.
In addition, we'll soon be launching the Professional Membership, which you can find out all about right here.
Who We Serve:
The people we love and resonate with the most: those who have dedicated their lives to helping and serving others through health and wellness.
Why We Do It:
We know how frustrating it is to be so passionate about wanting to help others but feeling handicapped by a lack of knowledge, tools, and resources regarding marketing and running a business. We also intimately understand the challenges that entrepreneurs face in trying to come up with social media content, marketing materials, and trying to figure out the technical end of things, in addition to working with clients.  Our ultimate goal is to shift the health paradigm and we want to empower others who share this mission.
Our Membership Community, Spanning 18 Countries and Growing: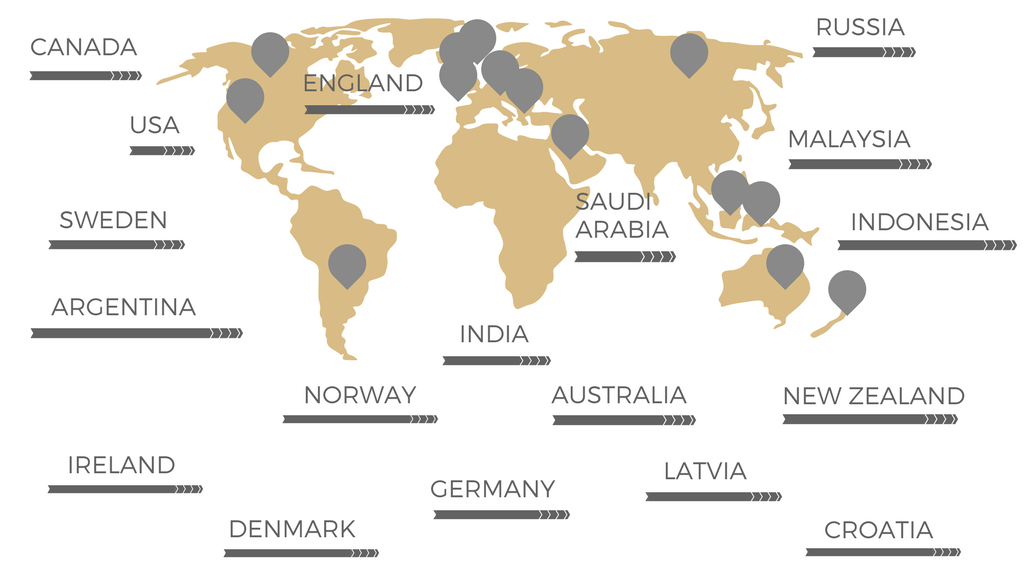 Meet the founder: Jessica Pantermuehl, NTP, CHHC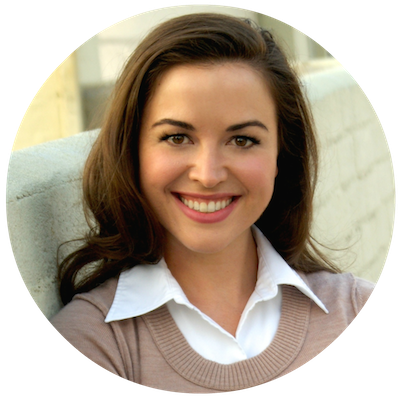 Jessica is a Nutrition Therapy Practitioner and Certified Holistic Health Coach who serves as the Head of Nutrition Counseling for a Los Angeles-based integrative medical practice. She also serves clients in her own private practice, where she focuses on women's endocrine balance and digestive health. The HEA was born from her own experience in the challenges of building a business as a holistic entrepreneur.
Read the story of how & why she started the HEA below:

For the first couple of years that I was in practice, the business side of things were really a challenge for me. As in, completely overwhelmed, regularly questioning my decision to become a holistic nutritionist, begging the universe for answers kind of a challenge.
I had some experience in business prior to becoming a practitioner, but nothing that had quite prepared me for becoming an entrepreneur.
I was really good at explaining the mechanisms of insulin to my clients and crafting protocols to meet their needs, but pretty clueless when it came to things like marketing, creating any kind of online presence, or the daily operations of running my own business.
Unfortunately, as an independent practitioner, not understanding how to start and run a business means not enough clients and not enough income. I felt lost, frustrated, overwhelmed, and stuck. There were times when things got so bad, I thought I would need to give up my practice altogether and do something different with my life. But I looked around me and saw that other practitioners had been able to figure it out, so I knew it was possible. I decided to dig in and really committed myself to learning about business, entrepreneurship, and marketing.
I must have listened to hundreds of hours of business podcasts and spent at least that much time again reading marketing books and articles. I spent many thousands of dollars on trainings, mentorship, and self development (they say that entrepreneurship is one of the best self development techniques and man, isn't that the truth?).
I had even straight up taught myself web design so I could graduate from the embarrassingly terrible first website I'd pieced together and ended up falling in love with the art of graphic design as a creative outlet, which came in handy for creating really beautiful client support documents.
And it paid off! In addition to working with an increasing number of clients one-on-one, I was running group programs, getting paid to deliver endorsed lectures from products I loved, and had aligned myself with an integrative medical practice, which was sending me almost more clients than I could handle. I was speaking at big conferences, receiving certificates and awards from the California Senate, State Assembly, and Congress for the nutrition education I was providing to my community, and was even quoted in the LA Times for my opinion on gluten, which was a fun bit of publicity. But most importantly, I finally felt like I was succeeding as a practitioner and creating positive effects in the lives of my clients, which is what I had initially set out to do.
After years of going at all of this pretty intensively, I pulled back and I saw that the business and marketing fundamentals I was learning were concepts that every independent practitioner needed to have a command of. It wasn't enough to know the holistic modalities we were taught in our schools and certification programs. If we were to run successful businesses, we also needed to master the skillset of entrepreneurship.
I also had the feeling a lot of us were reinventing the wheel when it came to running our business. I know I certainly had been. My friends and colleagues were asking me how I was doing it, and I knew from my own experience that there was a frustrating lack of resources available specifically for functional, integrative, and holistic practitioners.
So, I put together a free online resource to share the marketing tools I had begun using in my own practice.
I began interviewing other successful practitioners about what their best practices were for marketing themselves and getting clients, and brought in business experts from different areas to share their strategies and advice.
Within 6 months, our little community had grown to an international membership in 10 countries, and I was receiving the most heartwarming feedback.
Corporations in the wellness space that I deeply admired began reaching out to me to consult on their branding, marketing, and digital strategy, and I was able to add "Digital Marketing Strategist" and "Branding Consultant" to my CV. I began working with a limited number of individual practitioners to help them with their branding and marketing, all while continuing to see almost more nutrition clients than I could comfortably handle as a practitioner.
Today, the organization teaches and supports practitioners in 18 countries on subjects such as creating an online presence, getting their websites set up, understanding social media, understanding their target market, and the many facets of running a business.
Free resources and education continue to be the large majority of what we offer, but we now also provide paid offerings such as our web design course, pre-written presentations, and done-for-you client programs. I am also excited to be creating a Professional Membership for the HEA, one which offers video tutorials, ongoing education, pre-written newsletters, and a robust private forum to facilitate practitioner networking, community, and support. Click here to find out more about the upcoming Professional membership and join the waiting list if you'd like to know when that's available.
Being a practitioner at heart, I am in my happy place when I am serving others. To be in service to the very people that are helping to move the healthcare model toward a more holistic, functional framework has been incredibly fulfilling, and I am grateful for and inspired by each of the members in our passionate community of practitioners. If you haven't yet signed up for your free membership, you can do so here. I love hearing from members, so send me a note here to let me know what you think of the membership, and if there is anything we can be doing better to support you. It is a joy to be working alongside you. Together, we truly are shifting the paradigm.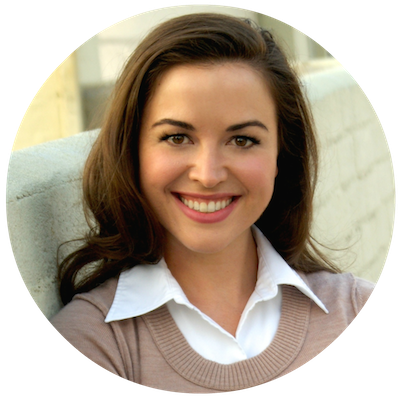 With love and support,