Who We Are:
The Holistic Entrepreneur Association is an online resource and community with the mission of providing functional, integrative, and holistic health professionals with resources and tools to build a successful business.
What We Do:
We provide free weekly tools (such as done-for-you social media content), advice from business-building experts, inspiring interviews from holistic entrepreneurs, how-tos for the technically challenged, and a clear plan of action for marketing your business, expanding your audience, and getting more clients.
We also provide in-depth trainings on things we find our practitioners struggle with most, such as the Weekend Web Design course, which makes it easy for even the least "techie" of practitioners to create a polished, professional, and inviting website in a matter of days. You can check out that course here.
In addition, we'll soon be launching the Professional Membership, which you can find out all about right here.
Who We Serve:
The people we love and resonate with the most: those who have dedicated their lives to helping and serving others through health and wellness.
Why We Do It:
We know how frustrating it is to be so passionate about wanting to help others but feeling handicapped by a lack of knowledge, tools, and resources regarding marketing and running a business. We also intimately understand the challenges that entrepreneurs face in trying to come up with social media content, marketing materials, and trying to figure out the technical end of things, in addition to working with clients.  Our ultimate goal is to shift the health paradigm and we want to empower others who share this mission.
Our Membership Community, Spanning 18 Countries and Growing: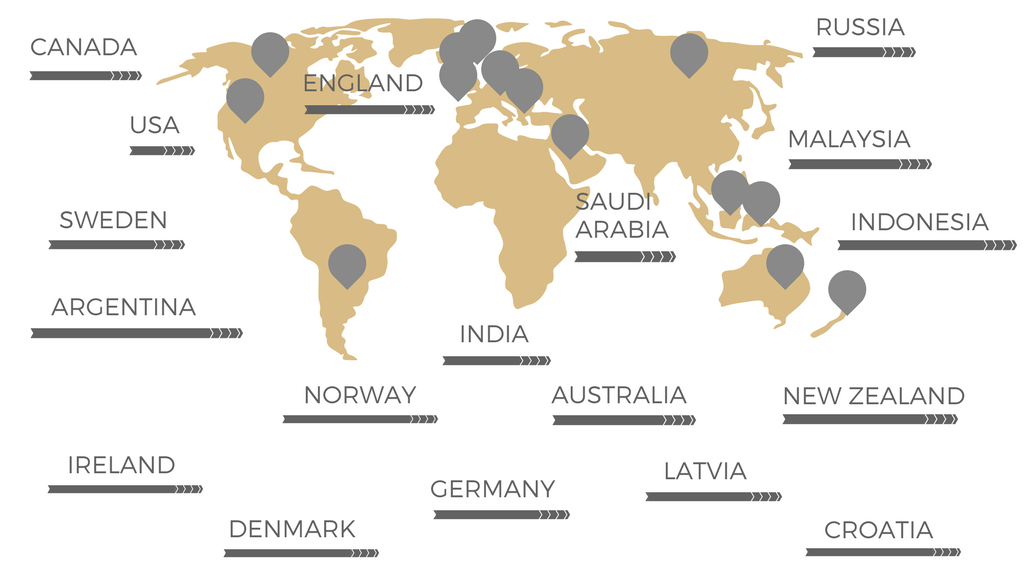 Meet the founder: Jessica Pantermuehl, NTP, CHHC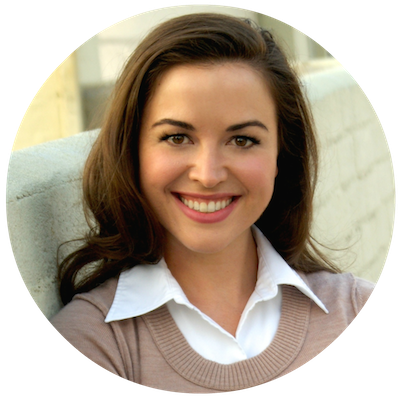 Jessica is the lead instructor for the Nutritional Therapy Association's Career Development Course, marketing and leadership instructor at the Southwest College of Naturopathic Medicine, brand strategist, and business and marketing educator for holistic health professionals.
Read the story of how & why she started the HEA below:

Having spent six years in practice as a nutritional therapy practitioner and holistic health coach myself, both in private practice and as head of nutrition counseling for an integrative medical center, I've helped hundreds of one-on-one clients find relief from chronic pain through nutrition counseling, and many more through online programs and group classes. But the beginning years were challenging. I often felt overwhelmed, unclear what the best next steps were, and wishing there was just some sort of roadmap for how to build a business as a practitioner.
I was acutely aware of the lack of business and marketing resources available for functional, holistic, and integrative practitioners and watched my colleagues learning the same hard-won lessons in entrepreneurship as I had, time and again.
It felt like we were all reinventing the wheel, and this seemed really inefficient to me. It felt like the lack of business and marketing resources wasn't only preventing practitioners in our field from really flourishing, but also inhibiting our progress toward shifting the modern paradigm of healthcare toward a more holistic, preventative model and I wanted to do something about that.
So, I created the Holistic Entrepreneur Association. Not only as a way for me to share the strategies that had worked for me, but to create a robust resource hub for our community where practitioners could learn from a variety of experts in business and marketing, as well as from each other's mistakes and successes.
I created the HEA so that no practitioner ever needed to feel alone like I had in my first few years of practice, lost in a confusing world of building a business and wondering what they should be doing next to move their practice forward.
I began interviewing other successful practitioners about what their best practices were for marketing themselves and getting clients, and brought in business experts from different areas to share their strategies and advice.
Within 6 months, our little community had grown to an international membership in 10 countries, and I was receiving the most heartwarming feedback.
Corporations in the wellness space that I deeply admired began reaching out to me to consult on their branding, marketing, and digital strategy. I began working with a limited number of individual practitioners to help them with their branding and marketing, all while continuing to see almost more nutrition clients than I could comfortably handle as a practitioner.
Today, the organization teaches and supports practitioners in over twenty countries on subjects such as creating an online presence, getting their websites set up, understanding social media, understanding their target market, and the many facets of running a business.
Free resources and education continue to be the large majority of what we offer, but we now also provide paid offerings such as our web design course, pre-written presentations, and done-for-you client programs. I am also excited to be creating a Professional Membership for the HEA, one which offers video tutorials, ongoing education, pre-written newsletters, and a robust private forum to facilitate practitioner networking, community, and support. Click here to find out more about the upcoming Professional membership and join the waiting list if you'd like to know when that's available.
Being a practitioner at heart, I am in my happy place when I am serving others. To be in service to the very people that are helping to move the healthcare model toward a more holistic, functional framework has been incredibly fulfilling, and I am grateful for and inspired by each of the members in our passionate community of practitioners. If you haven't yet signed up for your free membership, you can do so here. I love hearing from members, so send me a note here to let me know what you think of the membership, and if there is anything we can be doing better to support you. It is a joy to be working alongside you. Together, we truly are shifting the paradigm.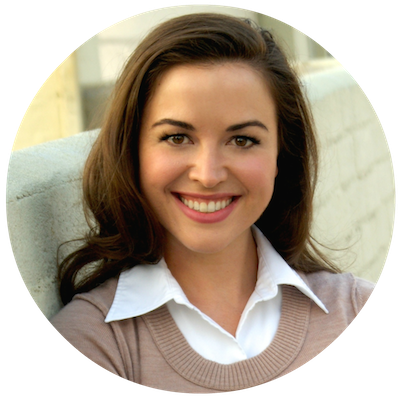 With love and support,