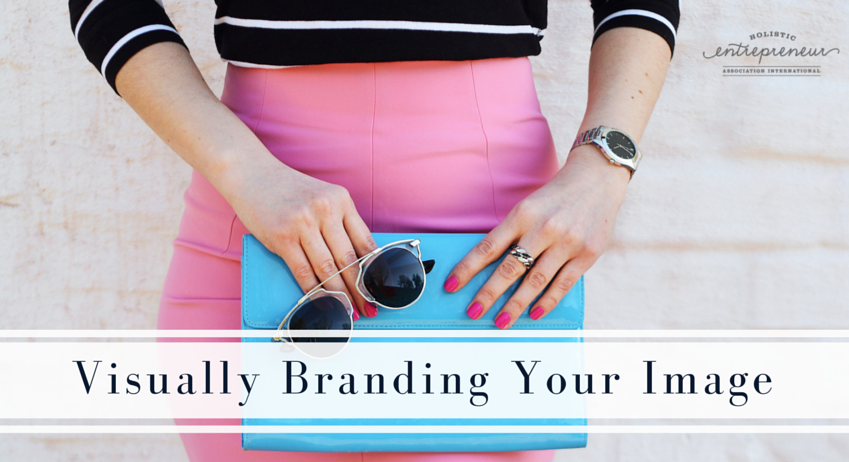 By Dr. Carol Parker Walsh, Certified Professional Image Professional Specializing in Strategies for Developing a Positive and Effective Self-­Image
"You never get a second chance to make a  first impression"  ~Harlan Hogan        
If a picture speaks a thousand words, what is the picture of your outfit and attire saying to the person who meets you for the first time? As business owners we all know that creating and defining your brand around your product or services is a necessary step in developing a successful business. Since the focus is primarily on marketing materials, logos, content, and social media, what often gets lost is one's personal style and image.
Impression management, a term coined in 1959 by Erving Goffman, is the strategic process  of presenting oneself in a way that will positively influence and enhance one's image or perception in the eyes of others. If done well, this aspect of branding will reinforce your marketed brand and gain the trust and reassurance of those with whom you do business. Your personal image will speak the thousand words YOU want it to. This is reflected in Coco Chanel's famous quote, "Dress shabbily and they remember the dress; dress impeccably and they remember the woman." When your dress and behavior differs from your purported brand, the disconnect and inconsistency is remembered must like dressing shabbily.
Substantial research has affirmed the saying, "you never get a second chance to make a first impression," and first impressions can fortunately or unfortunately last forever. Ready to take action toward defining, improving, and/or upgrading your visual image and brand? Follow these five steps:
Determine what's the appropriate style of dress for your industry;
Figure out your own personal style and what looks great on you;
If  necessary, update your look; not trendy but current;
Align your personal brand with your organizational brand, meaning live your brand;
Invest in the services of a professional who can help you in each of these areas.
When you effectively engage in image management and develop your visual brand, you will:
Increase your credibility as an expert in your field;
Build a positive and favorable reputation;
Improve upon the perceived value of your product and/or services.
Creating a visual brand that speaks to your professionalism, values, and integrity will help you attract the right clients and customers to your organization. Be sure to invest the time, energy, and effort in your visual appearance so you can be the best possible visual ambassador for your organization!
About the Author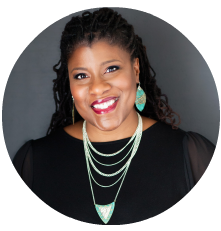 Dr. Carol Parker Walsh is a certified professional image professional specializing in strategies for developing a positive and effective self-­image. She holds a PhD in human development and social systems and brings her expertise in color, body structure, and jewelry, along with 25 plus years as  an executive, lawyer, and academic, to help her clients create a personalized style that embraces their essence and life goals. Parker Walsh is the owner of Evolve Image Consulting. You can learn more information about her services at evolvingyourimage.com