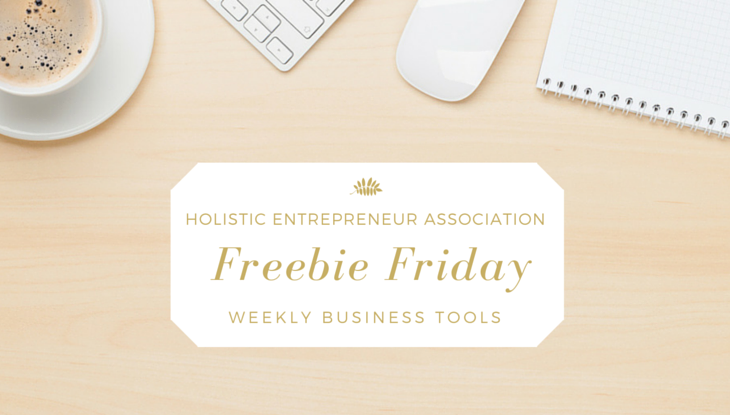 Update Oct 2017: PicMonkey no longer offers a free level for their online design service (whamp whamp). However, they do offer a free trial, so you can still follow the directions below to design your transparent watermark, and, if you'd like to keep using it, annual membership for their service is $3.99 per month. Kind of a bummer, but still a great service for quick online photo editing!
Creating picture quotes is a great way to engage your audience on social media. Fortunately, you don't need to be a professional graphic designer to create some great looking quotes, thanks to online photo editing tools like Canva and PicMonkey.
Here's how easy it is:
1) Go to www.picmonkey.com and drag whichever photo you'd like to use for your quote into the "Edit" box on the left.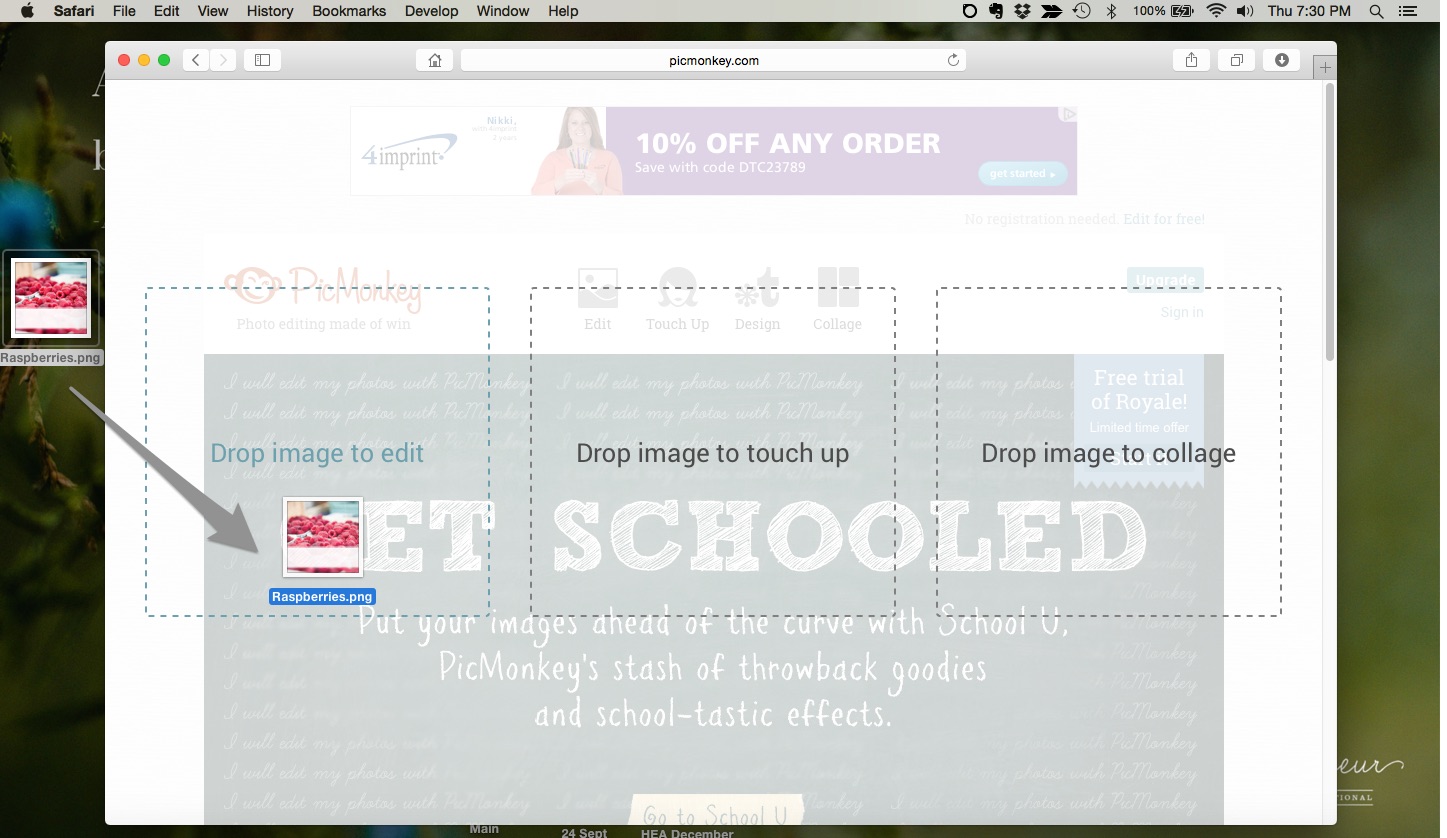 2) Select the "Tt" option in the left sidebar and click the "Add Text" button.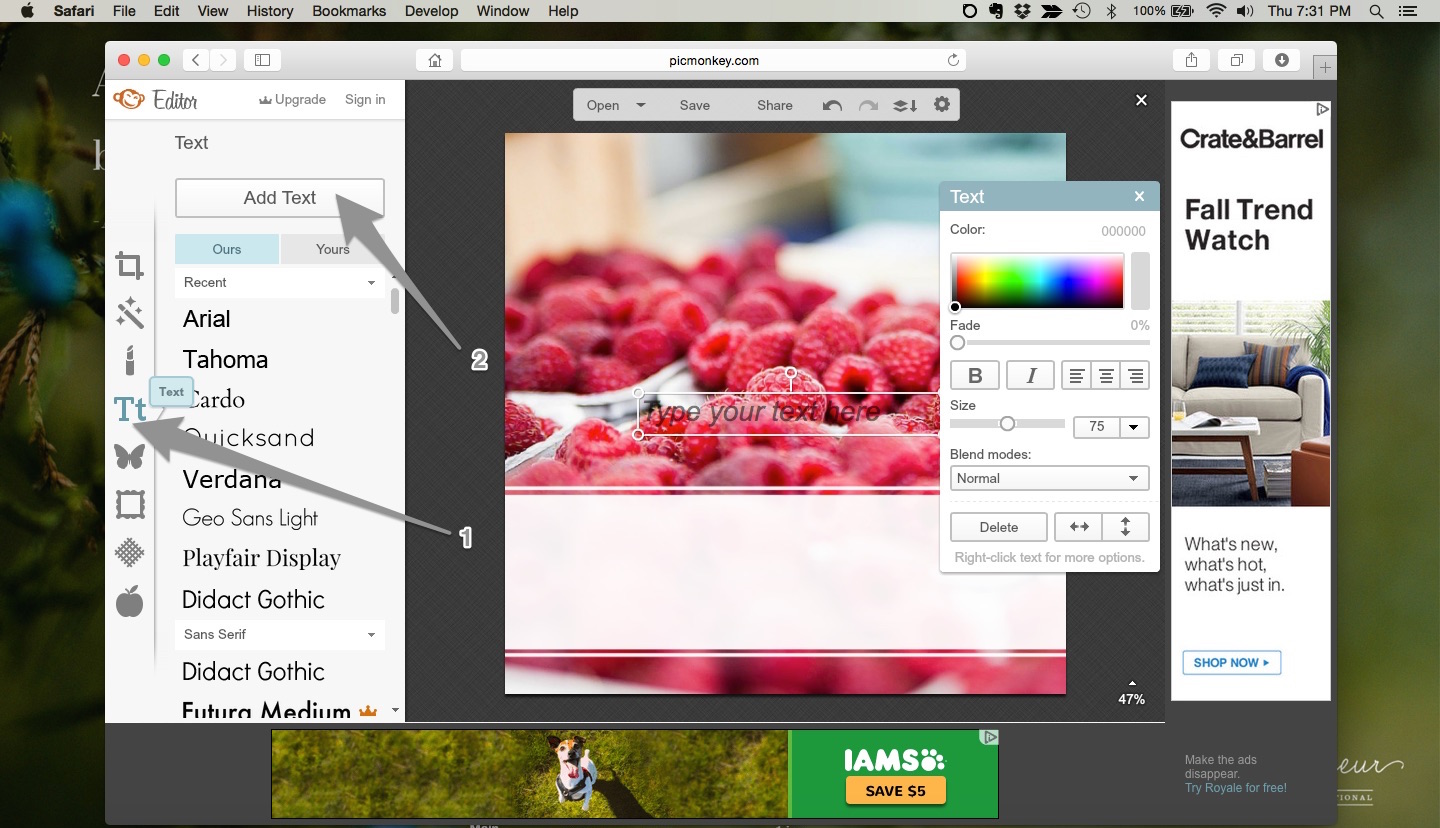 3) Type in whatever quote (or other message) you'd like. Explore using a combination of 2 fonts (but avoid using too many more than this, as it can start to look disjointed).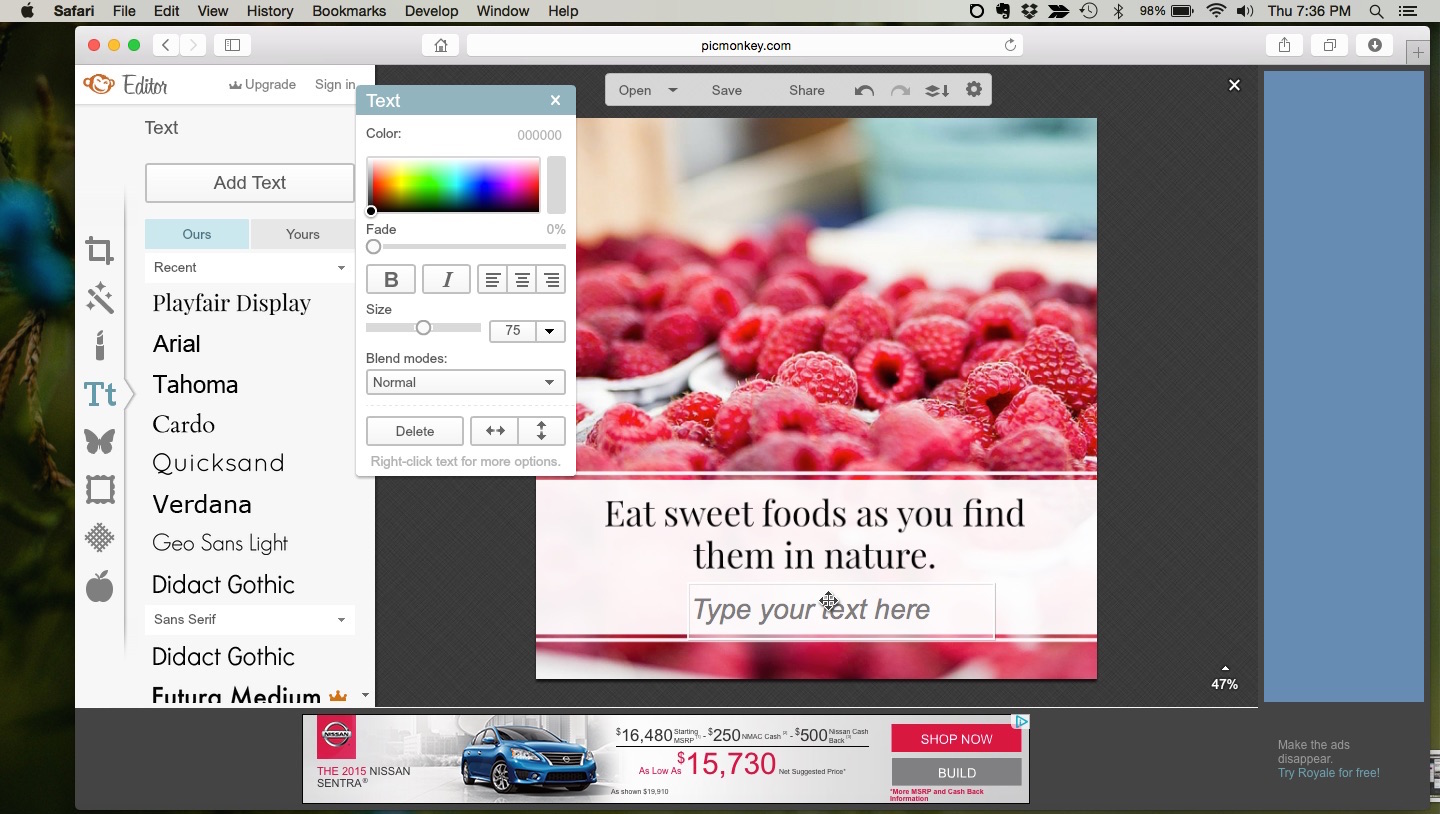 4) Use the slider under the "Size" option to change the size (or use the dropdown size selector next to the slider). You can experiment with the other options as well, such as changing the color, centering the text and more.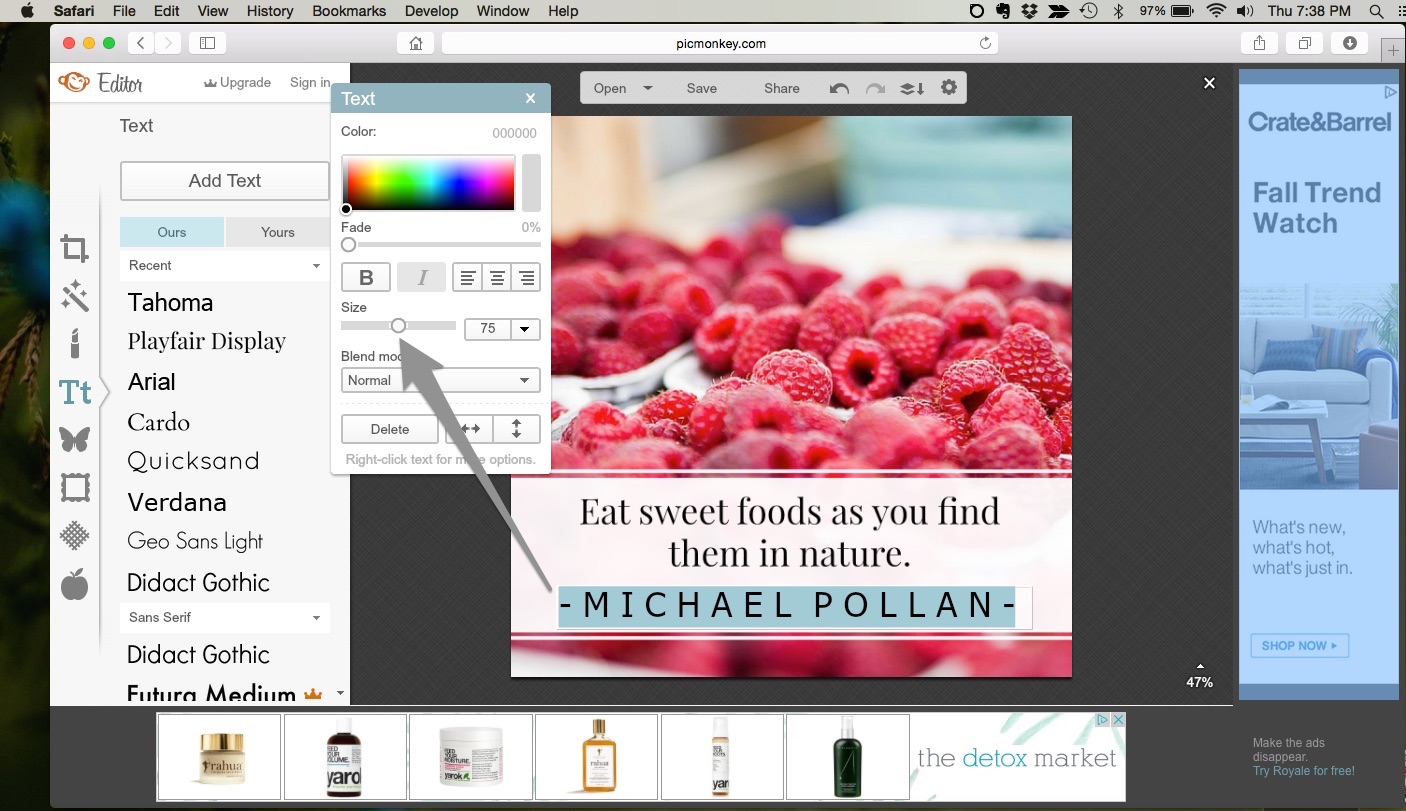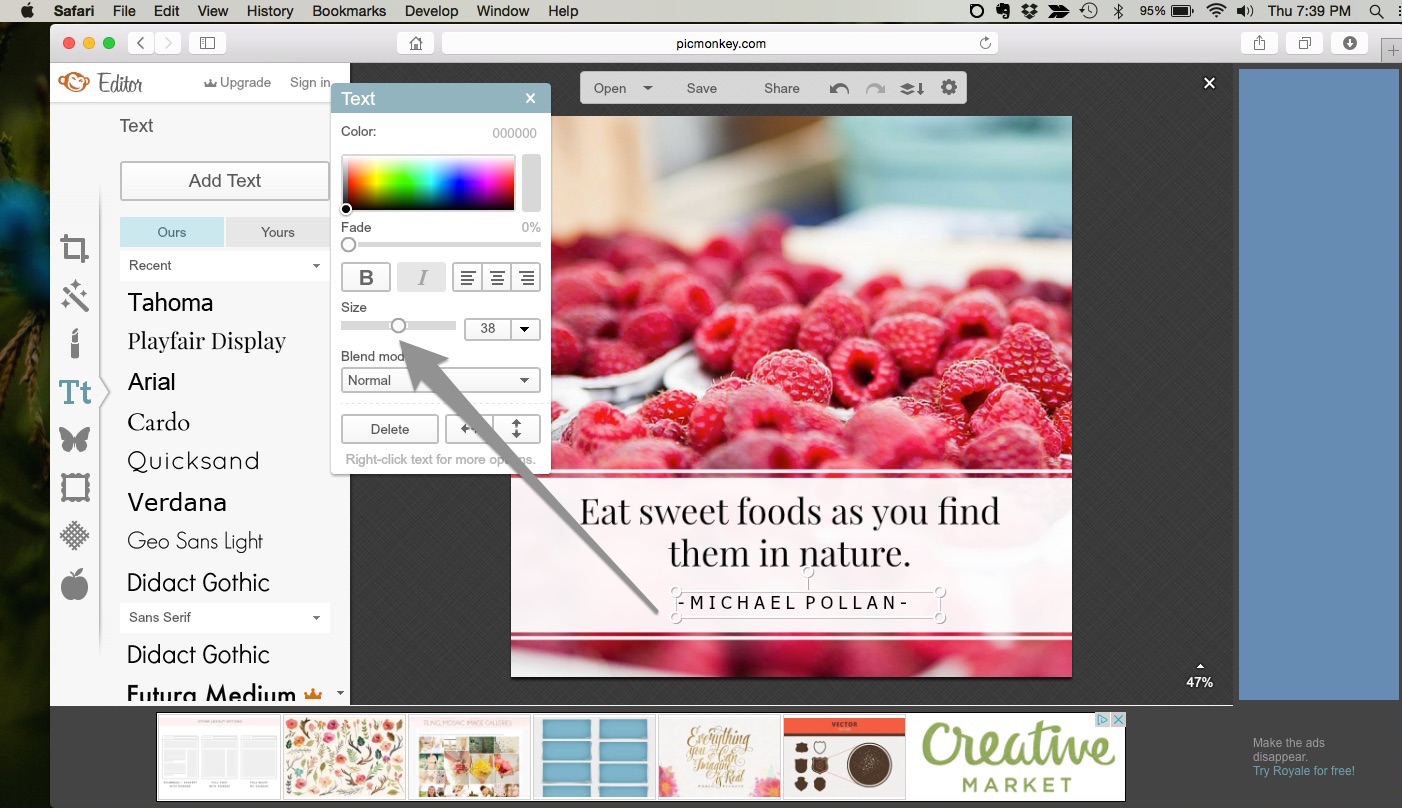 5) Click "Save" in the top menu.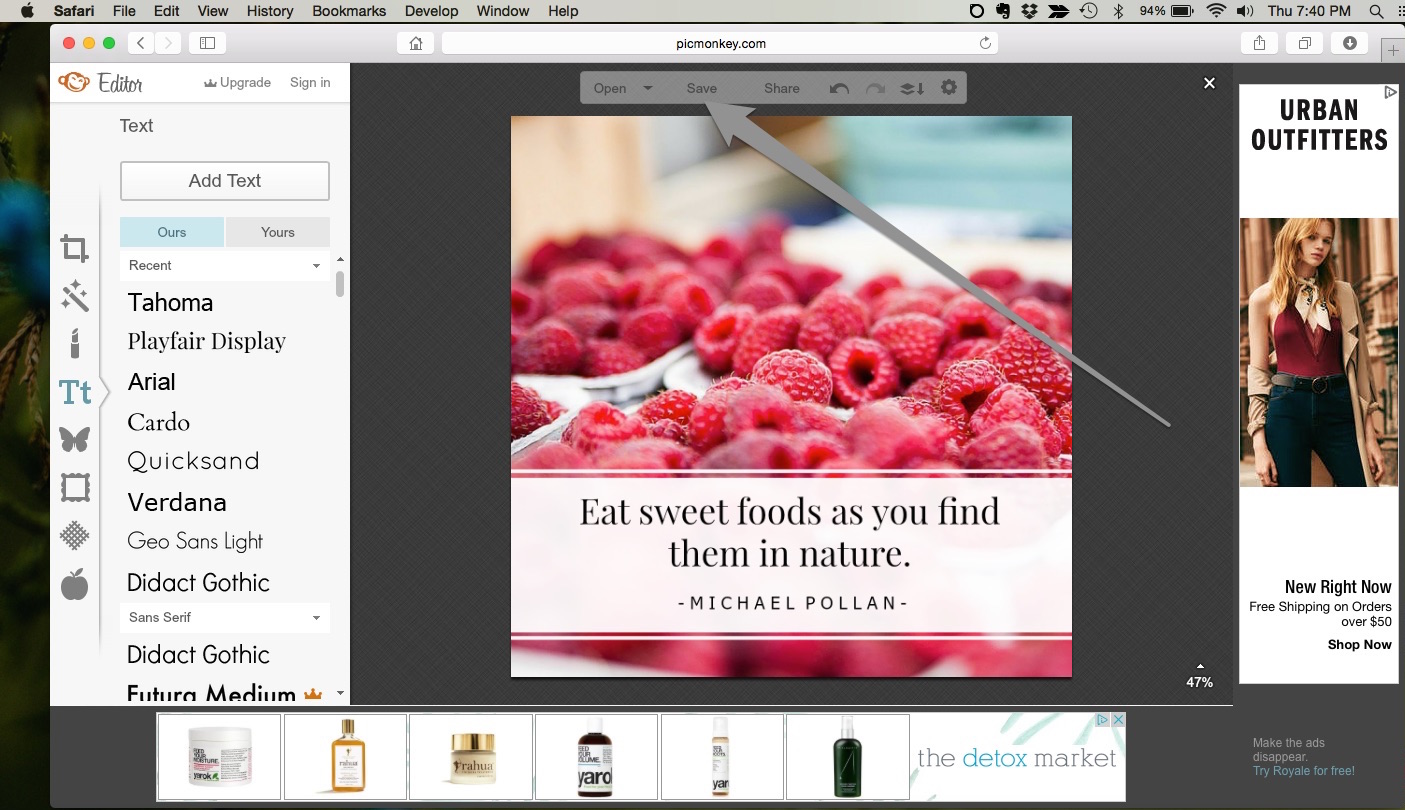 6) Save it to your computer.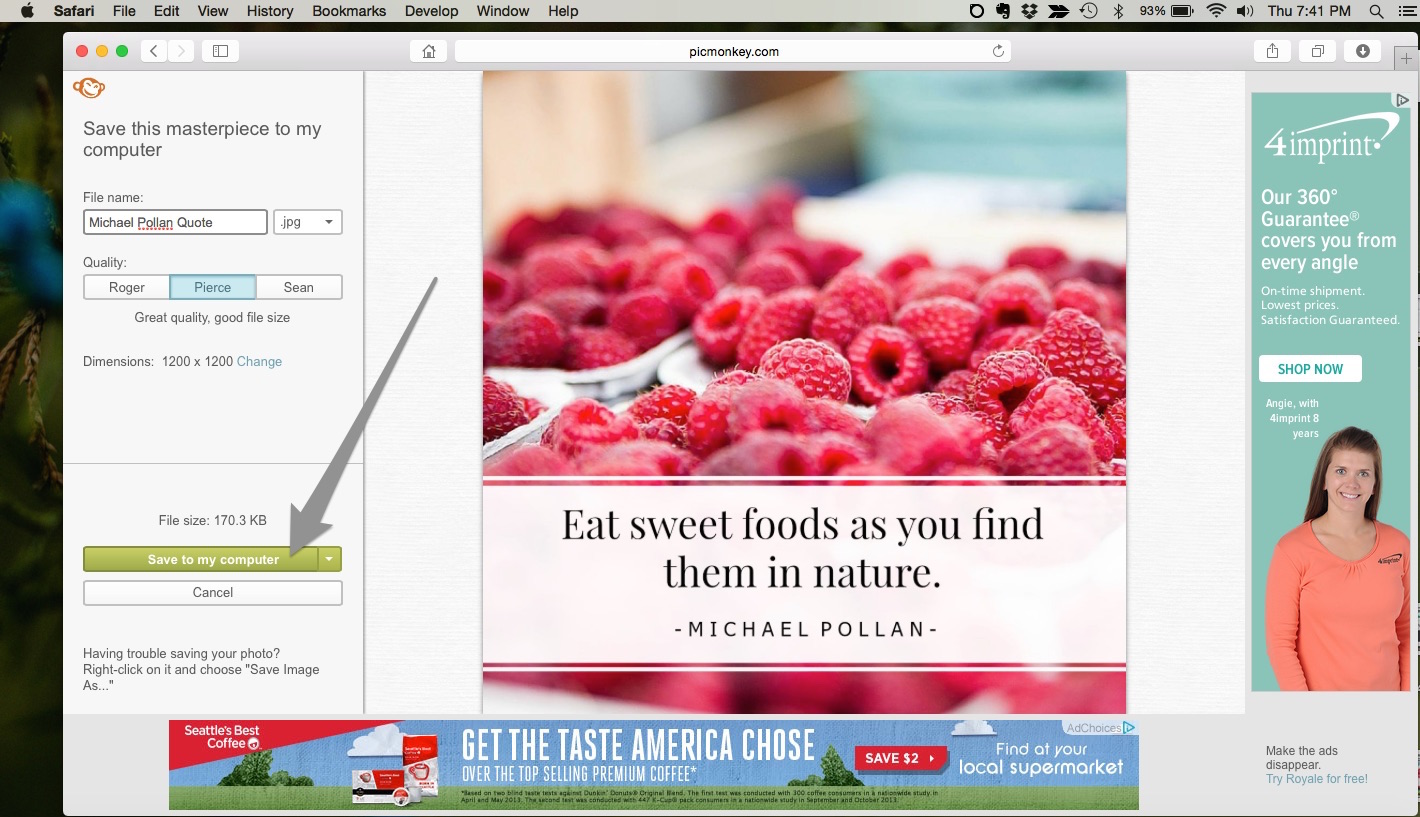 And there you have it! You've just created your own picture quote.
Pretty easy, right? If you want to take it a step further, you can check out this article to learn how to add your own watermark right on the picture quote you've just created.
Enjoy!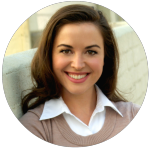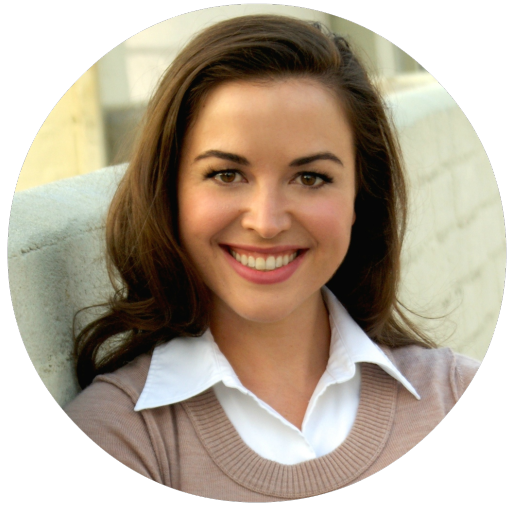 ALL my best,