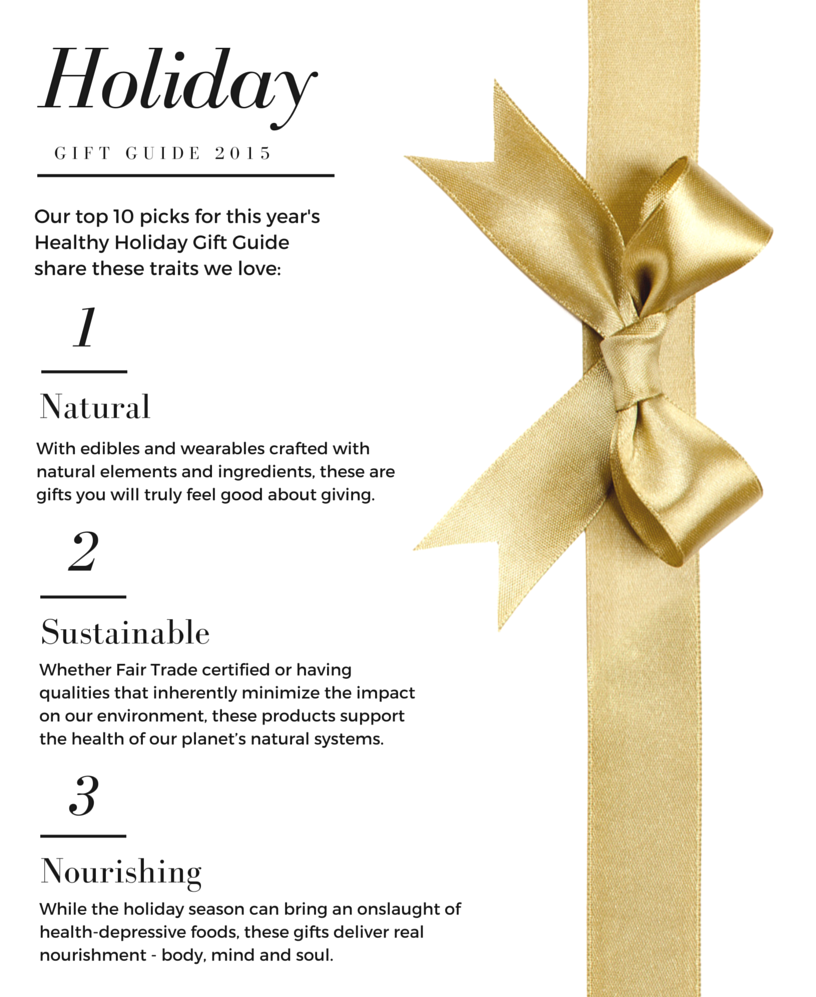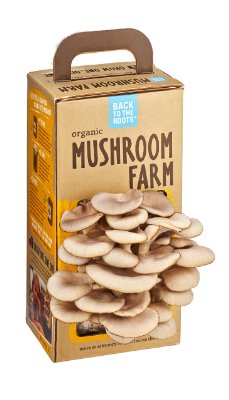 Foster farm-to-table appreciation with Back to the Root's organic Mushroom Farm. Grown in organic plant-based soil and easy to care for, this makes a fun and interactive gift for families, kids, foodies and chefs.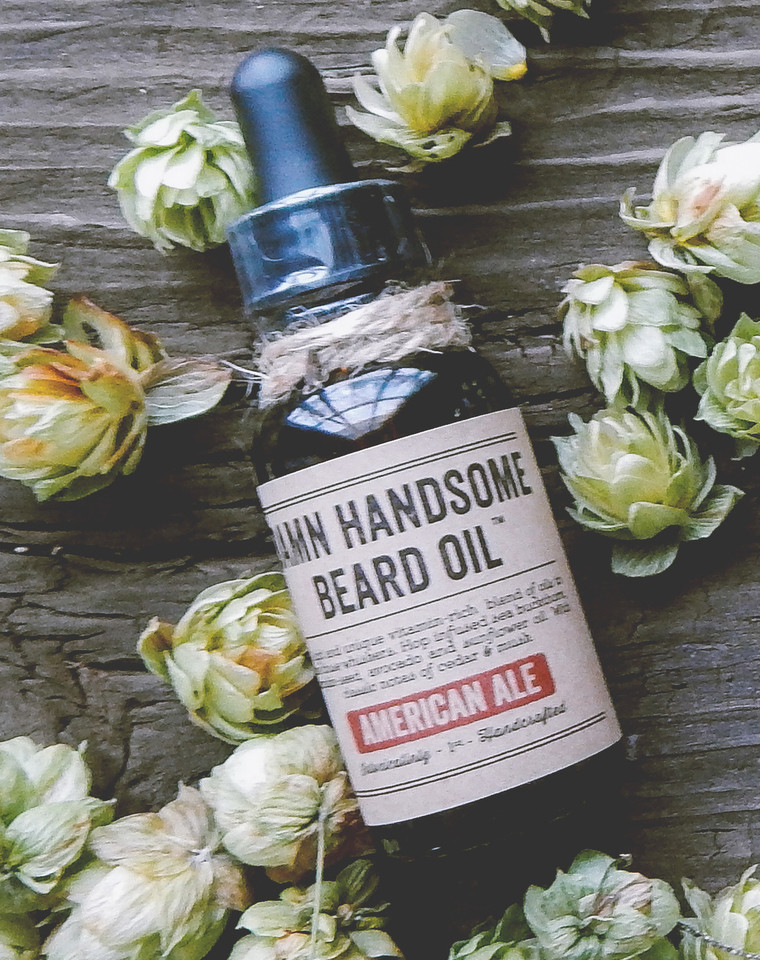 For the damn handsome man in your life, try this unique line of grooming products, crafted from the nutrient-dense leftovers of select microbreweries (think mineral-rich oats, hops, barley and wheat). Explore their soaps, shaving kits, hair serums or this beard oil, which keeps unruly whiskers soft and healthy.
Plus, for every purchase, they make a donation of soap to those in need.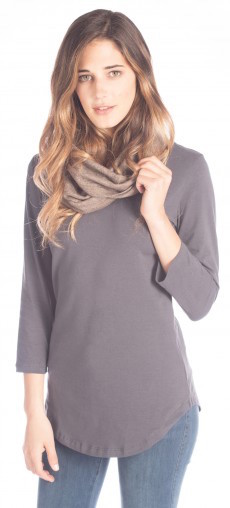 What could be better than snuggling up in an extraordinarily soft cashmere scarf during a cold winter?
Beyond their use of low impact dyes, certified organic cotton and other eco-friendly fibers, Synergy Organic Clothing supports the Waterwheel Foundation, works in partnership with the coastal watershed council and empowers Nepalese women to rise above poverty by giving them the opportunity to work from home with a living wage and significant yearly bonuses.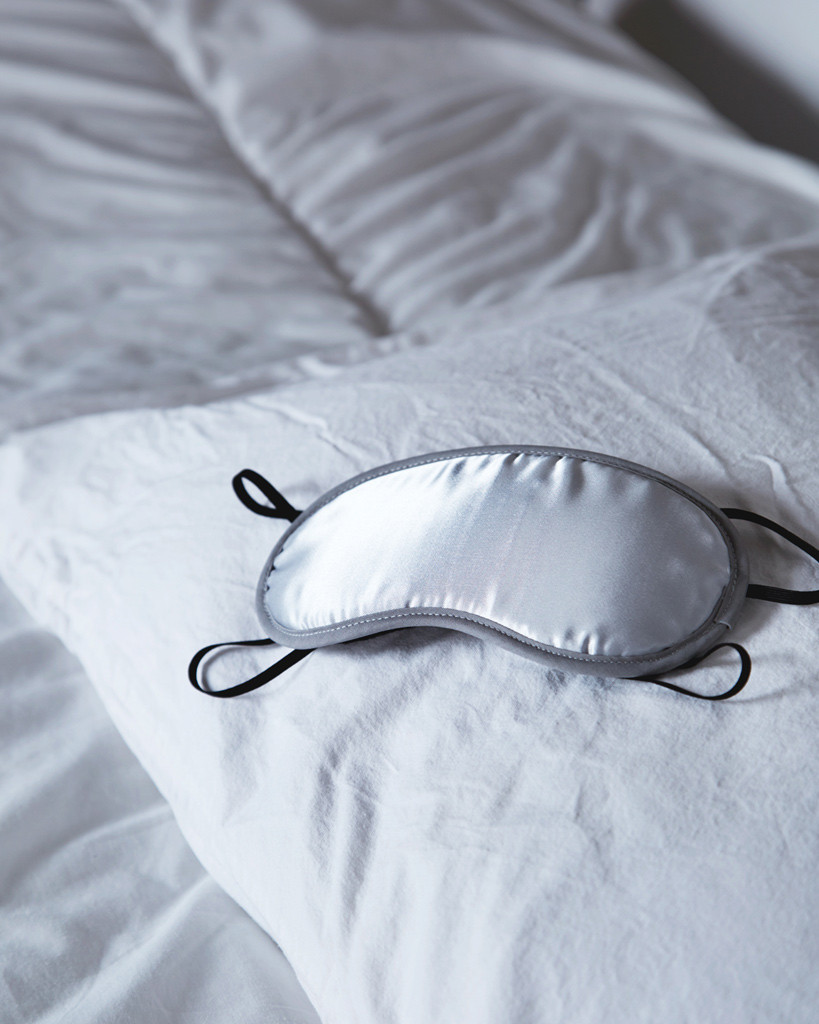 Give the gift of restful sleep with the Binchotan charcoal-infused eye mask.
This mask helps relieve fatigue by easing tension and pressure around the eyes and employing the detoxifying benefits of activated charcoal. Each mask is softly padded with a silky satin front and infused with a micro fine charcoal powder in the organic cotton lining the back.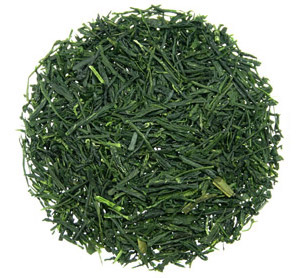 Elevate teatime with Rishi's certified organic Gyokuro green tea. Gyokuro (which means "jade dew" in Japanese) is developed through a special shade-grown cultivation method, which results in a lower concentration of tea tannins and a higher concentration of alpha brain wave-stimulating L-theanine.
Translation: You'll gift a smoother cup of tea and a lovely sense of calm.

Reduce the number of plastics straws clogging up our oceans and landfills with these innovative and sturdy glass straws. Made by hand in the USA by a small family company, these straws are created with super-strong borosilicate glass (think Pyrex) and come with their own cleaning brush. We love using these to sip on our hot and cold beverages alike.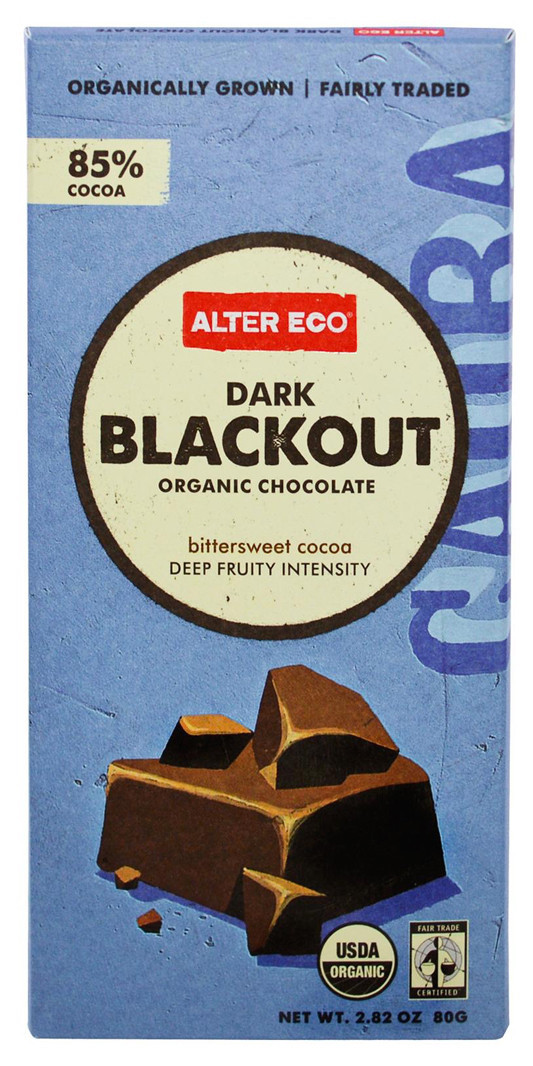 Perfect for stocking stuffers and holiday party favors, an impressive 85% cocoa and four-ingredient list makes Alter Eco's Dark Blackout the ideal organic dark chocolate bar.
We also love the company's commitment to sustainability, evidenced by their use of Fair Trade certified ingredients, Carbon Neutral status and the direct relationships they foster with co-ops around the globe.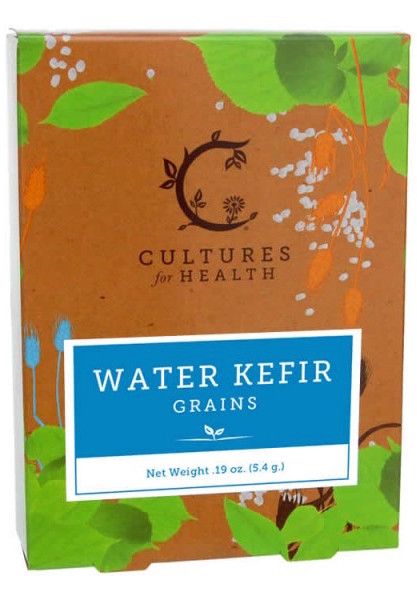 Give the gift of a supported gut microbiome with these health-promoting water kefir grains from Cultures for Health.
Water kefir grains create a carbonated lacto-fermented beverage from sugar water, fruit juice, or coconut water. Incredibly easy to make, water kefir makes a fantastic non-dairy alternative to milk kefir and can be flavored to make a range of delicious beverages, or used as an ingredient in many recipes.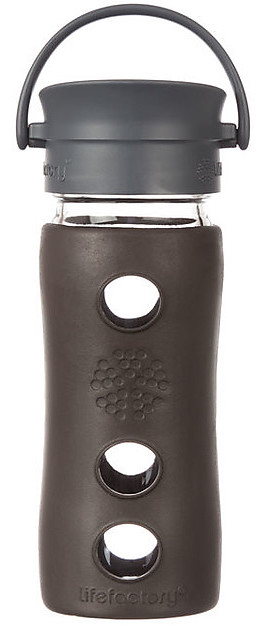 The new hot beverage mug from Lifefactory's Café Collection makes the perfect container for carrying along your coffee or tea. Equipped with a protective and insulating sleeve, all components are BPA/BPS-free and phthalate-free. Available in both 12 oz and 16 oz sizes.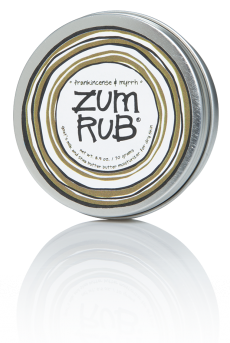 Protect and keep winter skin soft and moisturized with this deep moisturizing goat's milk and shea butter salve. Abundant in capric, caprylic and capronic acids, goat's milk has a pH level very close to that of your own skin, which helps to keep your skin's oils in balance. While these luscious salves are available in yummy varieties like lemongrass, lavender and rosemary mint, we are fans of the frankincense & myrrh for the holidays.
Happy Holidays!