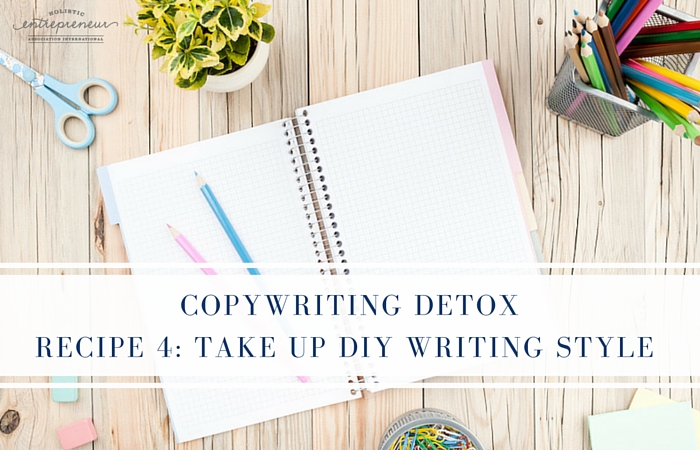 By Caria Watt, Copywriter for Websites & Digital Marketing
When a writer begins their journey, they will each tell you they didn't know what their writing style was going to be. It takes daily practice to reveal the authentic voice through words. In a previous post Add Colour to Your Writing we understand that true creativity in its purest form – combines forces from the left and right brain hemispheres. And there's a creative genius within each of us. We just have to encourage that part to come out.
If you haven't experienced the power of writing even in a journal, and don't currently write all of those thoughts in your head down, then consider this:
The process of writing helps your memory and creates an interesting shift from your short term to your long-term memory.  This means you may be more likely to commit to something and see it through if it is a permanent part of your thinking, not just an inspiring thought that slips your mind when you get too busy.
Journaling has the power to help you reach your full potential and keep you on track with realising your dreams.  The process of actually writing down what you hope and wish for can be very useful as a road map to help you decide what to focus on more (and less) in your professional life.
Extra time to write
Give yourself time to write even if it's 10 minutes during the day. My process is first thing in the morning, with my green smoothie; I'll sit down to write out anything that comes up. Journaling has become my road map and helps me track what's working and what's not, for all aspects of my life.
This reflection time is sacred and has four key benefits for me:
It captures thoughts, ideas and plans that have been bouncing around in my head and needs to be captured.
Writing down what I am thinking is an important way to hold myself accountable.
It helps my ideas take form and turn them into a clearer plan.
It gives me wonderful moments of clarity.
Use journaling to build your own roadmap or desire map. This will help you become calmer, and will enable you to be the writer you have always dreamed of becoming. And if writing is not your dream, then there is no harm in hiring a professional writer to help you write that book as a co-writer, or even a ghostwriter. Even Cameron Diaz co-authored a book called did The Body book.
Let's be social… Here's a Tweetable:
"The purest and most thoughtful minds are those which love colour the most." – John Ruskin @WattisNow
Read more: www.cariawatt.com
About the Author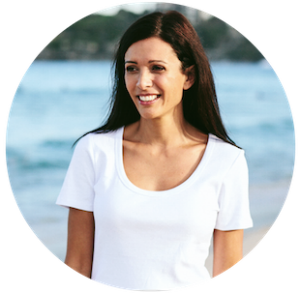 I'm Caria Watt. I write compelling copy for websites and digital marketing. Great copywriter. Fast turnaround.