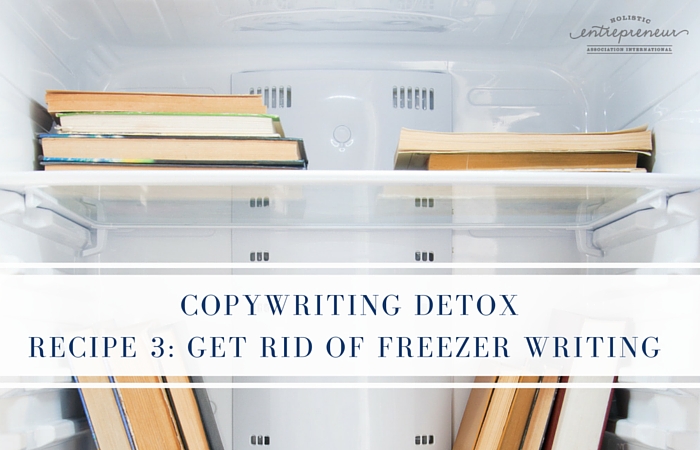 By Caria Watt, Copywriter for Websites & Digital Marketing
We all get busy. You might have other commitments: work, school, the kids, and your friends. I totally understand especially as someone who juggles several different jobs; Communications specialist, digital marketer, writer, model and copywriter. Life gets busy! And that's when we freeze out our creative writing with excuses.
I know writing a blog post, a short story or a novel is completely scary.  What if someone reads it? And yes, it's true. You might fail. People might not like what you write. Worse, they might ignore your writing altogether. You can always reach out for help to a writer. Or just put pen to paper and learn from it.
In the last post Add Colour to your Writing we understood that failure is the foundation to success. Learn to embrace failures and you'll forever transform your understanding of the creative writing process.
If you've ever wanted to be a writer, now is the time to start. To help you warm up to the idea of writing here are seven reasons to write something right now:
    01. YOUR WRITING DOESN'T HAVE TO BE perfect YET.
Stop being such a perfectionist and write something. Write whatever you're thinking. Write about what's around you. You can edit it later.
    02. WRITING is RELAXING.
When you've had a long day, writing is one of the best ways to decompress.
    03. YOU'RE GOING TO GET REJECTED NO matter WHAT.
You're more likely to get into Harvard than to get your short story published by a top magazine. However, rather than let that discourage you, let it free you up from perfectionism.
    04. THOUSANDS OF PUBLICATIONS WANT TO publish YOU.
However, not all magazines are so difficult to be published by. According are approximately 4,368 publications that may want to publish short stories, poetry, and creative non-fiction. There have never been more people in the world who want to publish your work. So go find them.
    05.YOU DON'T HAVE TO BE A GREAT WRITER to WRITE.
You don't need anyone's permission to write. Just go write.
    06. BECOME A great WRITER.
You won't become a better writer if you don't write today. Great writers become so by writing daily.
    07. WRITE TO TRANSFORM the WORLD.
To write something that lasts generations, that's remembered for hundreds of years, to inspire someone to see life as it really is, is a gift and a joy, something to be grateful for.
Believe me the writing process is a sweet ride; you will pull out your hair, get writers block and even have self-doubt. But once you break through you will be pleasantly surprised with yourself. If you want to touch base and ask me questions on writing feel free to contact me.
Let's be social… Here's a Tweetable:
"One day I will find the right words and they will be simple." – Jack Kerouac @WattisNow
Read more: www.cariawatt.com
About the Author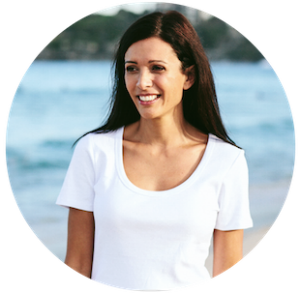 I'm Caria Watt. I write compelling copy for websites and digital marketing. Great copywriter. Fast turnaround.