The Blog
Get cozy, grab some matcha, and let's dig in...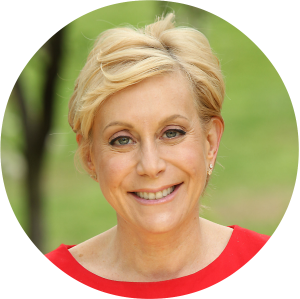 After her diagnosis of and recovery from stage 2A breast cancer, Melanie knew she had to bring more balance into the fast paced, high stress life she led running a successful events and PR agency. She now inspires other women to make positive, healthy lifestyle choices through private coaching,...
read more
Have you taken this quiz to find out what steps you should be taking next in your business?
Take this 2-minute quiz and you'll get a full breakdown of what stage of business you're currently in and the specific steps you should be taking next to make focused, forward progress.
Plus, you'll receive an inside look at the most common pitfalls that can happen during your unique stage and how to avoid them.