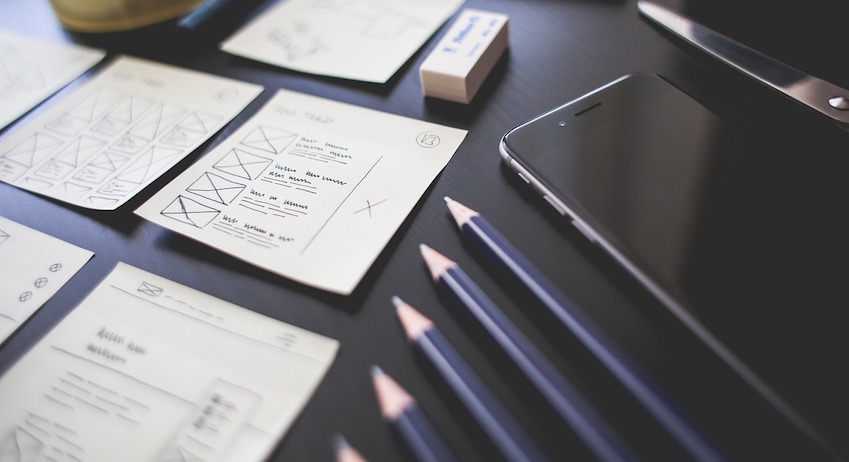 By Stella Burchard, Business Coach and Brand Ambassador
Alert: The New Year is just around the corner. It may seem a while off, yet to best prep for the year ahead, we have some work to do and goals to consider now.
How do you set effective goals? Too often goals are forgotten, disregarded, and better reminders of disappointment than proud achievements. With a few conscious steps on how to set goals, we can make our goals work for us and affect the change we want to see.
1) Get in touch with your desires.
Go deeper than something that sounds nice on paper or what you think is expected. What is driving your goals? Write out some draft goals and look for common sentiments, feelings, and drives.
I may have the goal to own a Ferrari, but really, what fuels that are desires for financial freedom, fun, and play in my life. Knowing these desires means I can get hone in on goals like "Save $100,000," "Pay off all outstanding debt," or "Take a 10 minute play break each weekday."
2) Determine where your goals apply.
Think about what area your goals are relevant. Is it personal or business related? Is it specifically for your business operations or marketing? Goals may span over multiple life areas and one goal may affect several areas. Even so, knowing that Ferrari is tied to finances, personal fulfillment, and my career trajectory makes the path to getting it clearer. When you know what areas are affected, you more clearly envision the impact you desire in each area.
3) Be specific and measurable with each goal.
Goals without benchmarks are hard to set and achieve. Include specific, measurable results to determine when the goal is completed. Ask yourself:
By when?
How much?
What does it look like?
Where?
How will I know I have succeeded?
I want that Ferrari, but just saying "I have a Ferrari" lets me put it off another year (or until retirement), spend on other things, and make choices that put that car farther away. Instead, a goal of "I own a used 2010 Ferrari with no debt by February 28, 2020" is something I can evaluate, measure, and achieve.
4) Make your goals inspiring.
Word your goals so you want to accomplish them. Rather than say, "Pay off debt," empower yourself to declare, "Both my business and I are debt free by January 1, 2020!" If you aren't inspired when reading your goals, you disconnect with why you need to do the work to accomplish them. Fire yourself up and word your goals powerfully.
5) Follow up and follow through.
Keep your goals visible and in existence so you may track progress and remind yourself what you're up to. Check in periodically and regularly- set calendar reminders and leave notes to yourself so you keep your eye on the goal. Do the work. Stay accountable to yourself. Small steps each day amount to many steps over time.
And yes, life happens. You may adjust goals; goals may shift. With a clear, inspiring goal within view, you can best gauge where you aren't measuring up and what works to change.
Happy goal setting!
About the Author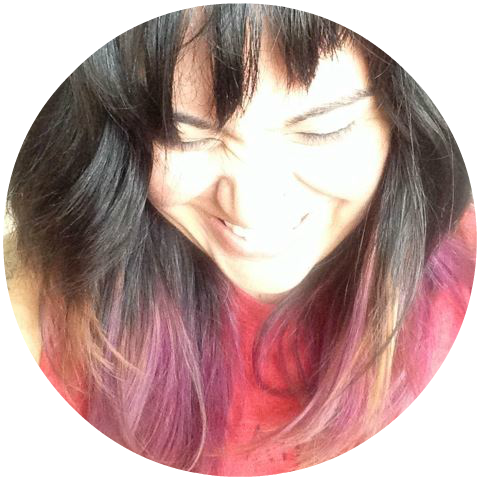 Stella Burchard is a business coach and brand ambassador. With over a decade of experience in leading teams, growing brands, and managing relationships, her reputation is to work with integrity to deliver value to customers and brands. Her passion is of empowering independent businesses and collaborating to reach and exceed goals.
Connect with Stella online via Twitter & Instagram @StellaBurchard and at http://www.daniellelaporte.com/DML/stella-burchard/