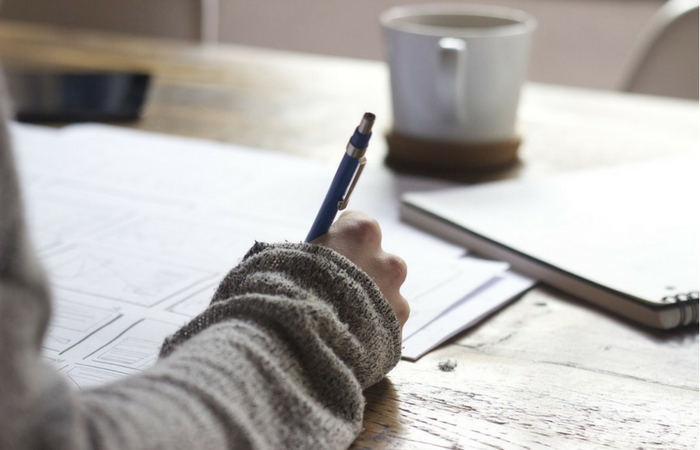 By Katelyn Stanton, Online Business Manager
Vision? Essential.
Passion? A must.
Your unique experience and perspective are essential to your success of your business, but so are some less fun, administrative elements.
Vision and passion will get you going, but ignoring these small details will magnify your stress and stop your business in its tracks.
Move these five things to the top of your to-do list:
Register. Register. Register.
If you are taking money from customers, it is mandatory that you register your business in the state in which you operate. For online businesses, this means the state in which you reside.
Although regulations may vary from state to state, you will still need to visit your local registry and register your business name and how you are operating – whether as a sole proprietorship or a partnership.
Get an Employer Identification Number (EIN)
For sole proprietors, you can use this number for your 1099 documents. An EIN is a nine-digit number assigned and used by the IRS to identify the tax accounts of employers and some sole proprietors. The IRS uses the number to identify taxpayers who are required to file various business tax returns.
If you are not a sole proprietor, this is required. If you are a sole proprietor, it is extremely nice to have as it keeps you from having to give out your Social Security to clients.
More information is available at https://www.irs.gov/businesses/small-businesses-self-employed/apply-for-an-employer-identification-number-ein-online
Set up accounts
If you haven't already, go make an appointment with your business banking department at your local branch. Tell them you want to open a dedicated business checking account completely separate from your personal finances. If possible, also apply for a business credit card.
Before your appointment, have a general idea about how many transactions you expect to use, how you will be accepting payments and how you will be making payments. Be sure to ask about annual fees, transaction fees and any perks of a particular account or card (like travel miles).
Update your computer
Keeping accurate and up-to-date records is essential and will make your life easier at month end and when it's time to file taxes. This task is easily accomplished by installing accounting software on your computer.
I recommend QuickBooks Online. You can also use Xero, FreshBooks, 17Hats, Wave or a variety of others.
Keep records. I mean it.
Please, please, please reconcile your business accounts every month. You will know where you stand financially, and you will avoid any surprises.
If you haven't already, start keeping track of every dollar you spend on your business – from pens and paper to your phone and internet costs to your materials and advertising costs. Everything. Now, put them into categories. Categorizing all of your transactions (for example: vendor payments, advertising, office expenses) will also help you keep track of how you spend money in your business, which in turn helps you budget more effectively.
Each month, I want you to reconcile these records. This means matching what you've got in your records to what appears on your bank statements. This will help you keep track of your finances and makes sure you're not overdrawn. It will also allow you to see what payments still need to come out of your bank account and what deposits you are still waiting for.
Reconciling. I'm serious. Do it.
Not everyone is great at accounting, bookkeeping and the general financial details that going into running a small business, and that's okay. You are not alone. Many small business owners get bogged down and stressed out by all the accounting and paperwork. It is okay to ask for help.
So, the first thing you're going to do, if you haven't already, is register your business. Next, make an appointment with your bank, and while you're waiting for your appointment, get yourself some accounting software and start updating your records.
If you need help with any of these tasks, please don't hesitate to ask for help. The bank can help, other entrepreneurs can help, and I can help. Please feel free to contact me at info@leftbrainresults.com and we can talk about how Left Brain Results can make your life easier, and you can concentrate on doing what you love.
About the Author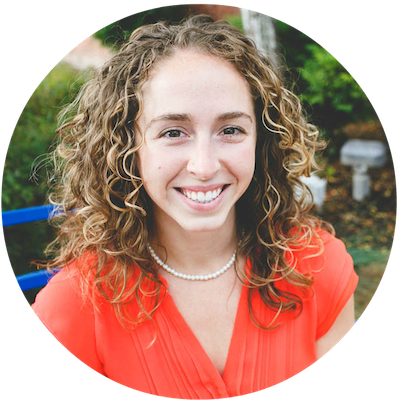 Online business manager, Katelyn Stanton is a foodie, a world traveller and chief number cruncher at www.leftbrainresults.com. Handling bookkeeping, budgeting, forecasting, payroll and a variety of other accounting and administrative tasks, Katelyn gives creative entrepreneurs the time and peace of mind to do what they do best – create.