right now, it looks like you would benefit most from focusing on
While you may have some things in place from later stages, solidifying each part of Stage 3: Systems will give your business the structure it needs to help it flourish.
Stage 3: Systems Overview
During this stage, you'll establish the foundational systems for your business to allow you to get up and running in an organized, efficient manner. Here, you'll set up your financial and invoicing methods, get insurance for your business, decide how you'll keep track of client records and progress, and set up your digital business center to keep all the moving parts of your business organized in one place.
let's take a look at the specific action steps you'll be focusing on during this stage:
Step 1: Secure your business insurance and any permits or licenses based off of local requirements
As a practitioner, regardless of whether you're seeing people one-on-one, in group programs, or running online courses, you should have insurance to protect yourself and your business. Fortunately, good insurance doesn't need to be super expensive and it's quick and easy to get this set up.
Next, secure the necessary business permits and licenses based off of the requirements of your state (and based off of the kind of practitioner you are). If you are selling supplements out of your office, make sure you also look into any necessary reseller's permits or licenses based off of the requirements of your state.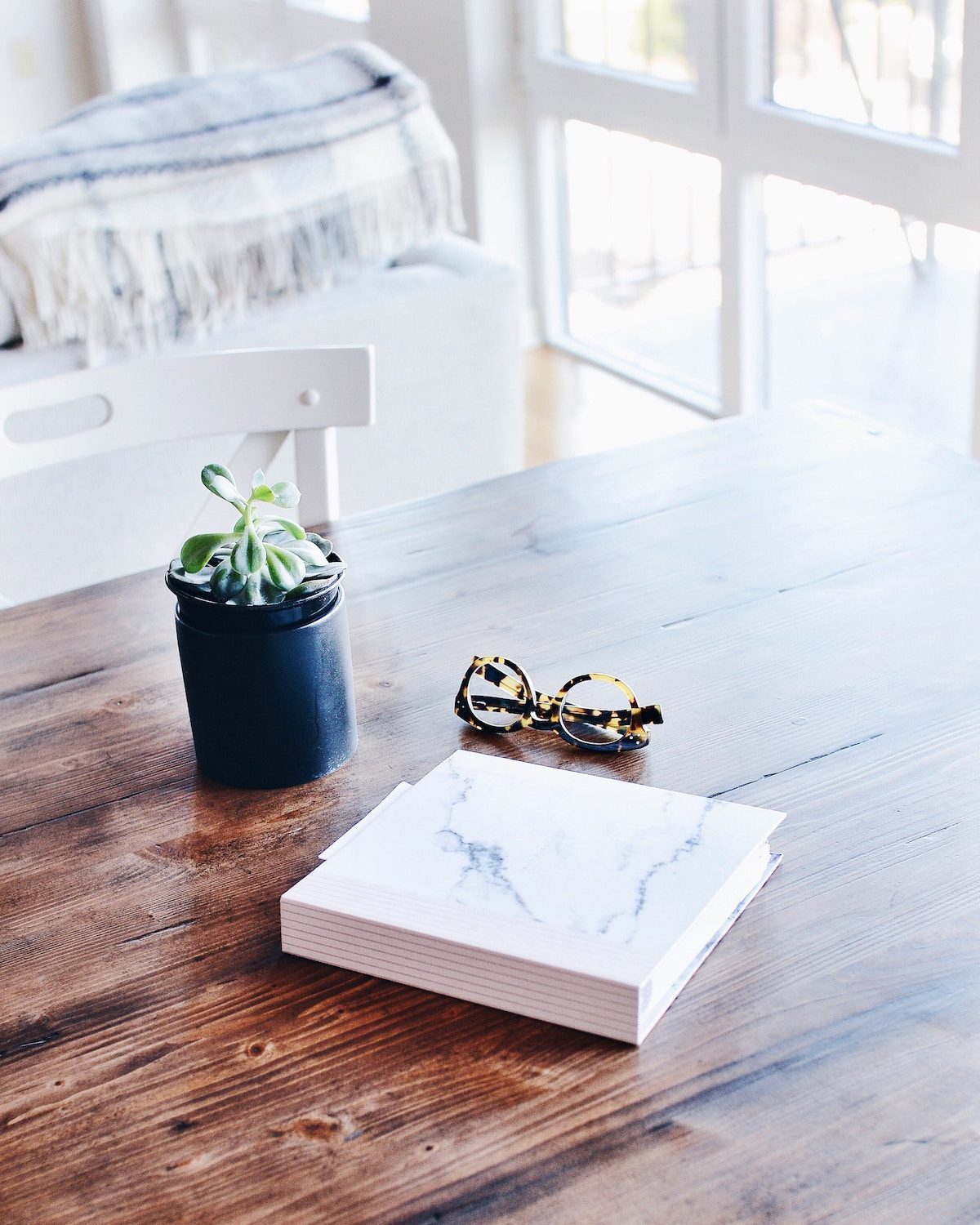 The intention here is that we make sure you're in compliance with whatever city or state laws you might be subject to. Resources for this will vary depending on where you live, but here in the US, a great resource for this is score.org or you can just Google search "small business resources for [name of your city]," and usually you can find a lot of free, great resources to help you out. The school you attended can also be a great resource for this too, as they will likely be familiar with what is usually needed for your specific modality.
What insurance do I need for my business?
If you're working with patients or clients (whether in-person or online), getting professional liability insurance, at minimum, is a must. With the right insurance company, you can get an affordable plan that provides you with a lot of coverage.
Here at the Holistic Entrepreneur Association, we partner with the insurance company Alternative Balance, which offers excellent, affordable plans specifically catered to the health & wellness industry. And because we partner with Alternative Balance, we're able to offer a discount on their insurance plans to our HEA community. Simply visit our partner page here and use the code ABS-BT-497 for $20 off your plan (ps – that's an affiliate link with no extra cost to you, just a $20 savings).
Another thing we love about Alternative Balance is that they have friendly staff ready to speak with you about what kinds of coverage makes the most sense based off of your specific situation.
If you are your own bookkeeper, now is also the time to get started with using some basic bookkeeping software. Quickbooks is often the go-to option (and we've used it with success) but Wave is another fantastic option, and, amazingly, it's free!
And lastly, this is the time to open a business bank account. While it can be tempting to use one account for both personal and business finances (especially if you are acting as a Sole Proprietor – but more on that in the next email), as your business grows, this can create complications.
If the thought of incurring an additional monthly expense for another bank account makes you cringe, you can use a free online option, such as Capital One 360® or FirstBank Anywhere.
Step 2: Set up your client payment, booking & tracking systems
If you are using an all-in-one client management platform (hint: try to get one that was made for the specific kind of work you do), each of these components will usually be taken care of within that software.
If you're bootstrapping (no shame!) and managing each of these parts individually, check out PayPal for client payment, Calendly for client booking and a good old fashioned spreadsheet for tracking your clients' progress through your packages and services.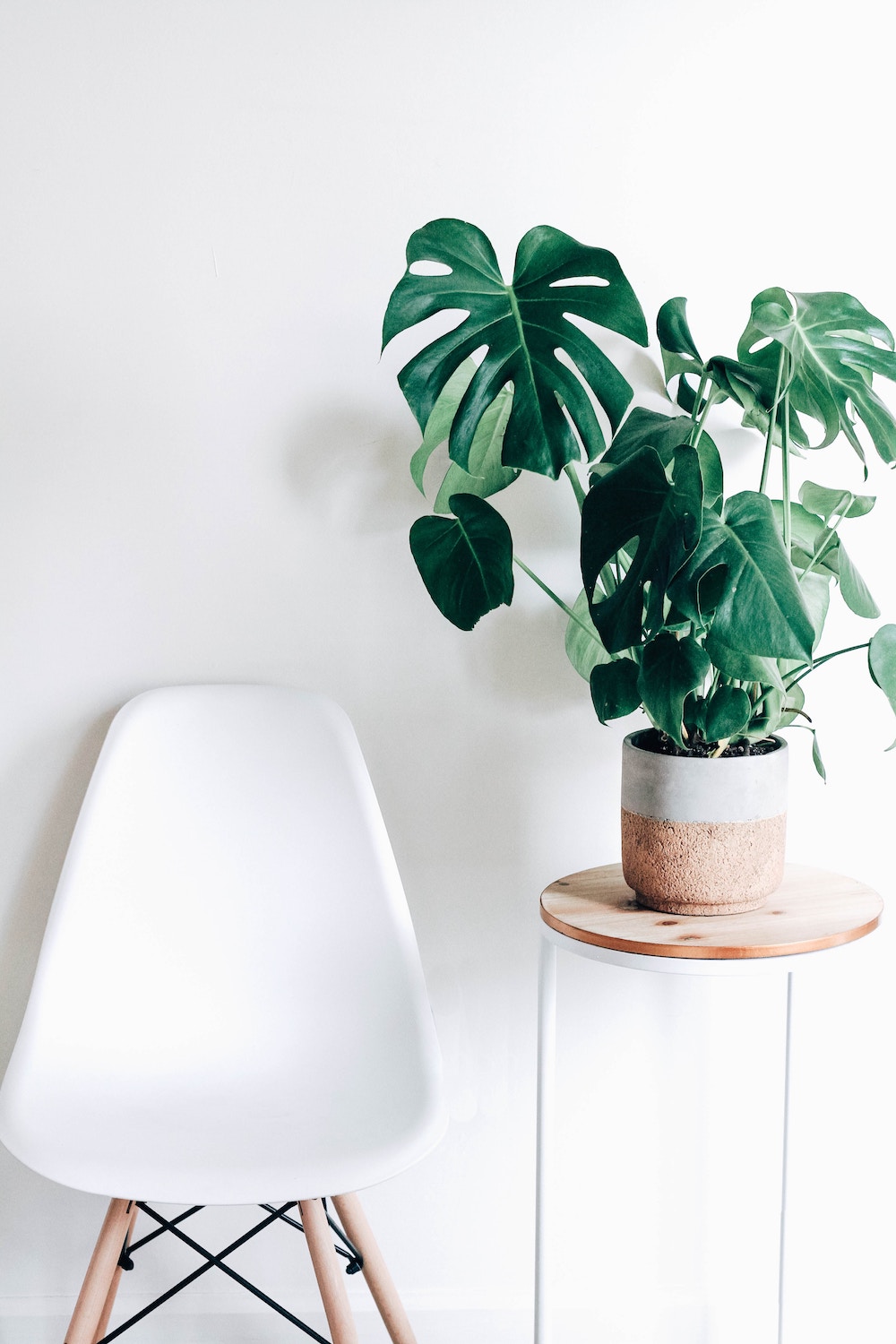 Step 3: Set up your Business Center to keep all the moving parts of your business in one place
Your business center doesn't have to be some super complicated thing. It can be as simple as creating digital folders and files on your computer desktop.
Or, you can take it all online and get a little fancier and use online storage tools like Dropbox or Google Drive as well as organization platforms like Trello or Asana to keep your business in order.
(Personally, we use Google Drive for storing files and Trello for organizing ev-e-ry-thing).
Whichever system you choose, the most important thing is that you have some sort of standard system in place to keep all of the documents and moving parts of your business well organized.
Remember this:
Systems are your friend.
They allow your business to grow. 
Creating systems are absolutely crucial for success, as they make it possible for you to scale and get more done.
Having a Business Center where you can manage projects, keep track of client progress, and have an overall snapshot of what's happening in your business makes things infinitely easier and less stressful.
Want to know
 the most common pitfalls that can happen during the Systems stage and how to avoid them so your business can flourish?
Click the button below to download the bonus guide.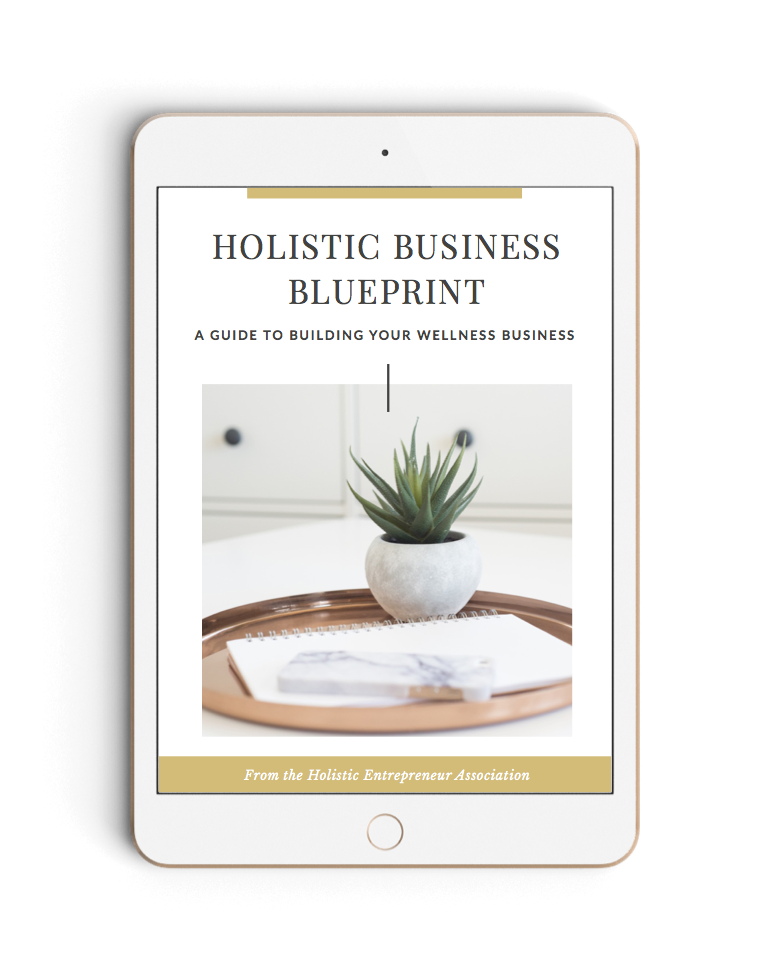 and if you'd like to see how the systems stage ties into the full strategy for growing your wellness business, you can download the holistic business blueprint here: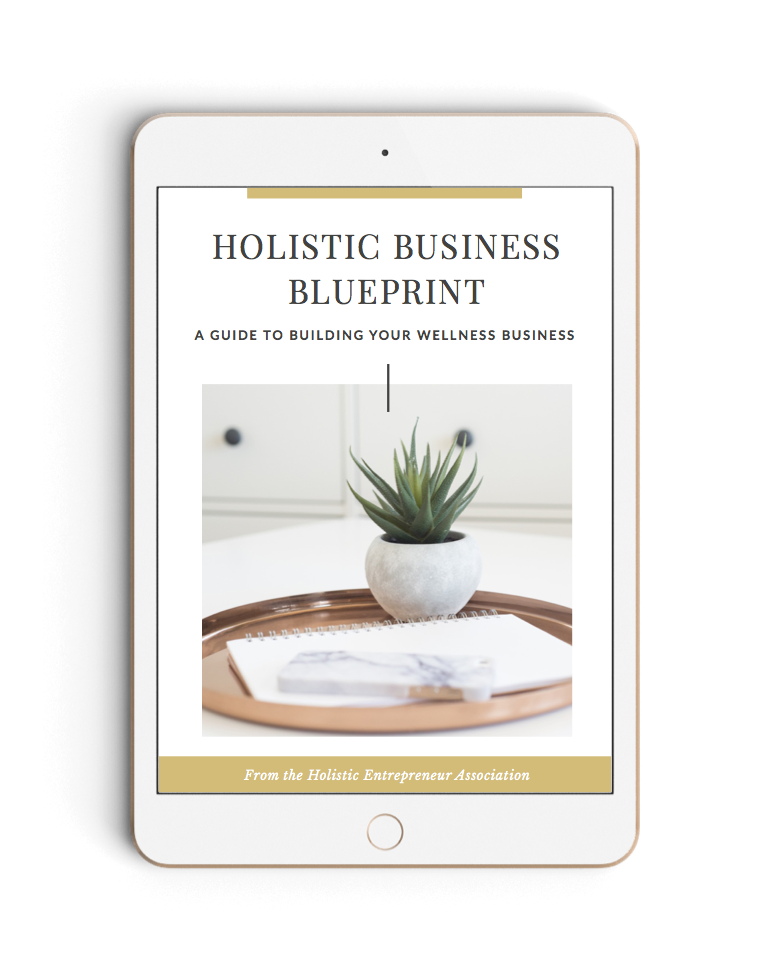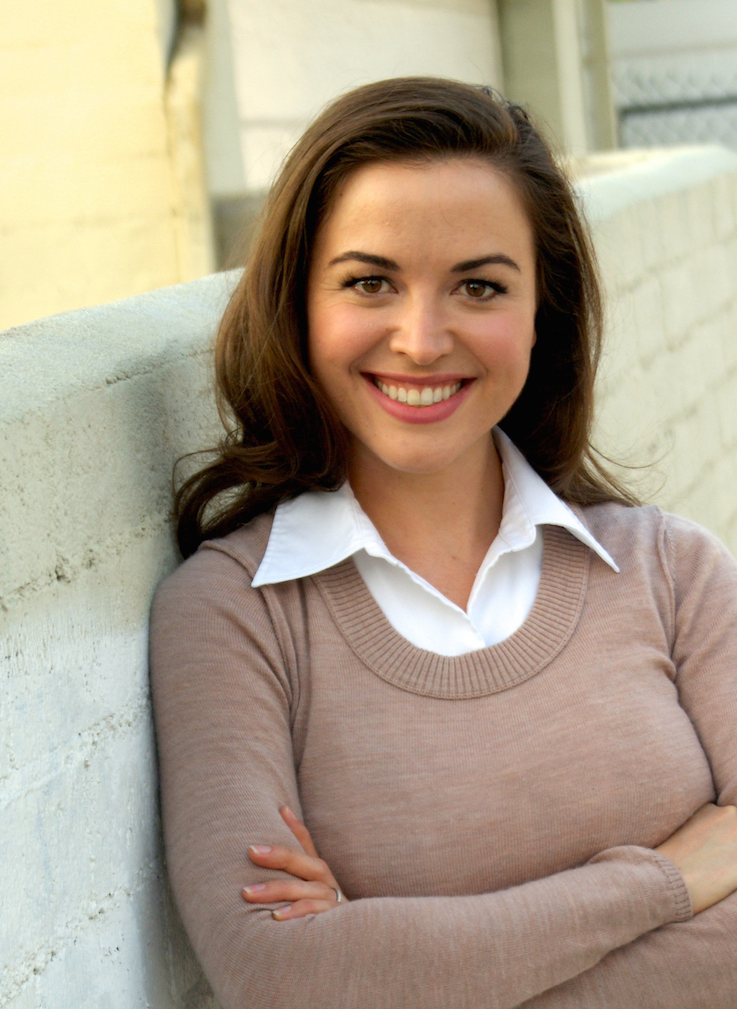 Thanks for taking the quiz and for reading through your results! The work that you're doing in this world is needed now more than ever, and I hope this information helps bring clarity to the next steps to take in your wellness business.
Keep an eye out on your inbox, I'll be sending over another free resource soon that has been a game changer for practitioners I've worked with. I think you'll find it helpful for your business, too!
With love and support,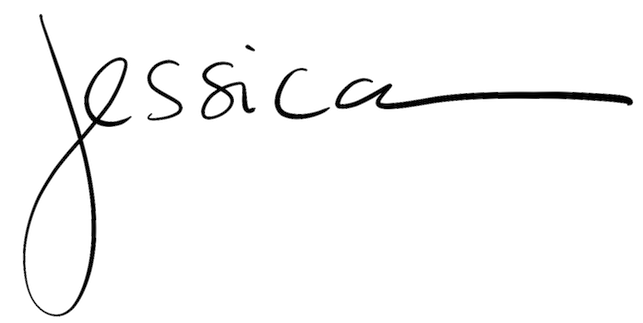 Jessica Pantermuehl, FNTP, CHHC
Founder of the Holistic Entrepreneur Association