right now, it looks like you would benefit most from focusing on
While you may have some things in place from later stages, setting a solid foundation with each component of Stage 2: Identity will help your business take flight.
Stage 2: Identity Overview
During this stage, you'll establish the identity of your business. This includes creating brand messages to clearly communicate what it is that you do, establishing your brand identity materials (such as your basic website, logo, and business cards), as well as setting up the legal structure for your business.

let's take a look at the specific action steps you'll be focusing on during this stage:
Step 1: Create your brand messages to clearly communicate what it is that you do in a way
that is compelling for your target client
If someone were to walk up to you and ask you what you do for work, what would you say?
Most practitioners simply state their profession (which may or may not be well understood by the person they are talking to), and this is a big missed opportunity for client referrals.
More often than not, simply telling someone your title won't really communicate how you can actually help people.
The same thing goes for the messaging you put on your website, your social media bio, and in any other marketing materials you may have. This is where our brand messages come into play.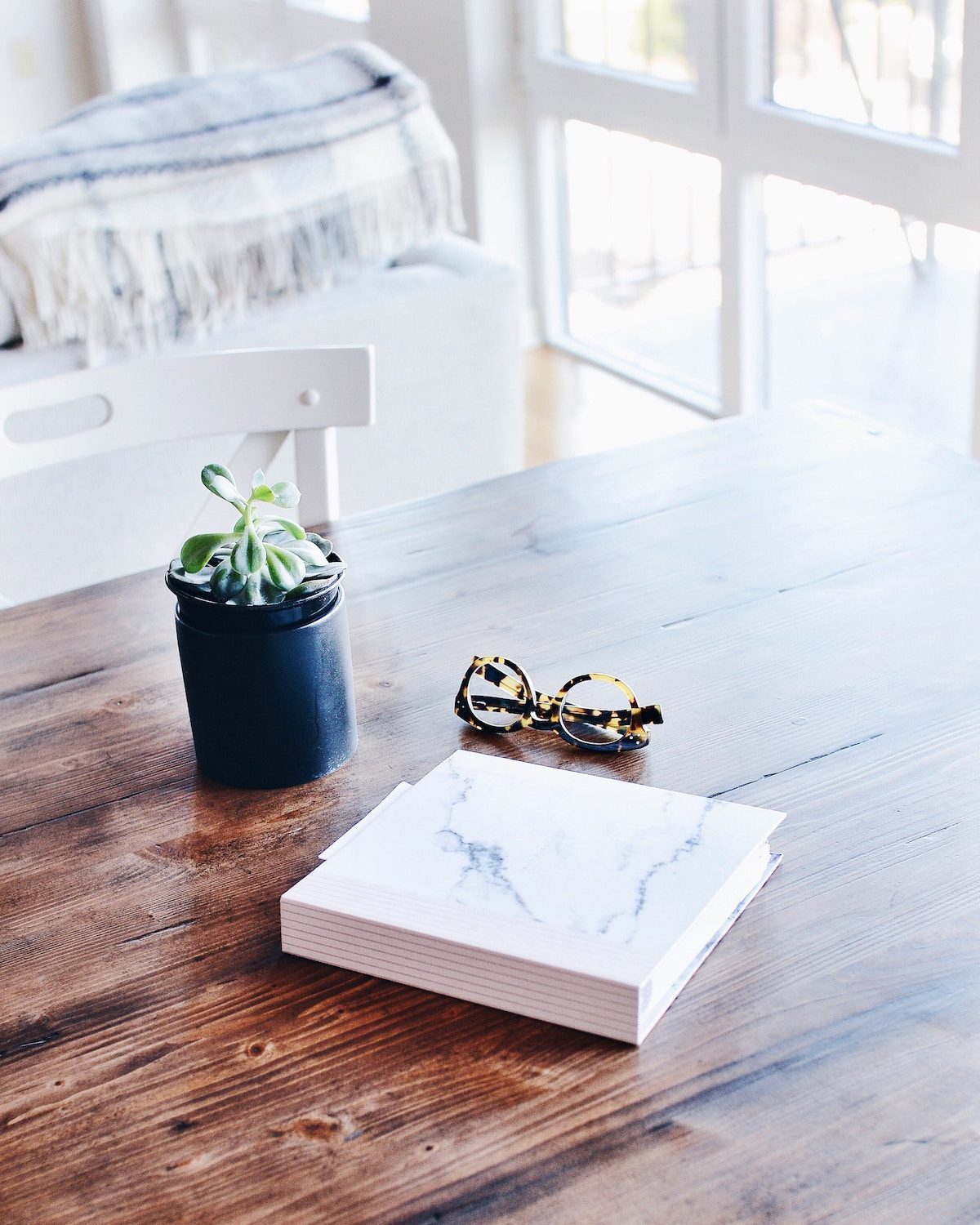 What brand messages should I create?
Three of the primary brand messages to create for your business include your:
1) Core target market statement (a simple statement of who you help and what you help them achieve)
2) Conversational brand message (what you say when someone walks up to you at a networking event), 
3) Service-specific messaging (how you communicate about the specific services you provide)
Brand Messaging Tip: Reduce the "How"
Most practitioners focus far too much of their messaging on the "how" and not enough on the outcome. The "how" includes things like your title, your credential, or the specific procedures and assessments you do with your clients.
This kind of "how-focused messaging" is all about you, when the bulk of your messaging should be about your prospective client.
Because the truth is, people don't really care about "what you do" as much as they care about how your services can be of benefit for them (i.e. the outcome).
It's not uncommon for a practitioner to introduce their services by saying something like:
"We provide a package of consultations which include hair tissue mineral analysis."
The prospective client hearing this is probably thinking, "Huh?"
You might know what hair tissue mineral analysis is as a practitioner, but chances are, your prospective client has no idea what it is or why it's at all relevant to their health goals. This is a classic example of focusing too much on the how.
 To create effective messaging, we need to ask ourselves:
Why do our prospective clients care?
How will it help them?
If you were focusing on selling services directed at women wanting to support their fertility, this language might be changed to:
"Did you know that there are key minerals that are crucial to fertility? In this package, we'll also run a lab test to help us identify mineral imbalances and deficiencies so that we can get these corrected using nutrient-dense foods and targeted supplementation."
Your prospective client needs to be able to "see" themselves in your messaging.
This is how you create messaging that connects.
Step 2: Create your brand identity materials, including your logo, business cards, and website.
Having your marketing materials in place makes it much easier for you (and others) to promote your business.
And you don't need to spend thousands of dollars to create a polished, professional brand. If you don't yet have a website, check out our Weekend Web Design course for a  a cost effective way to create a stunning website and brand, even if you're not tech savvy.
And check out Canva for a free, easy way to create professional business cards and other beautiful marketing materials.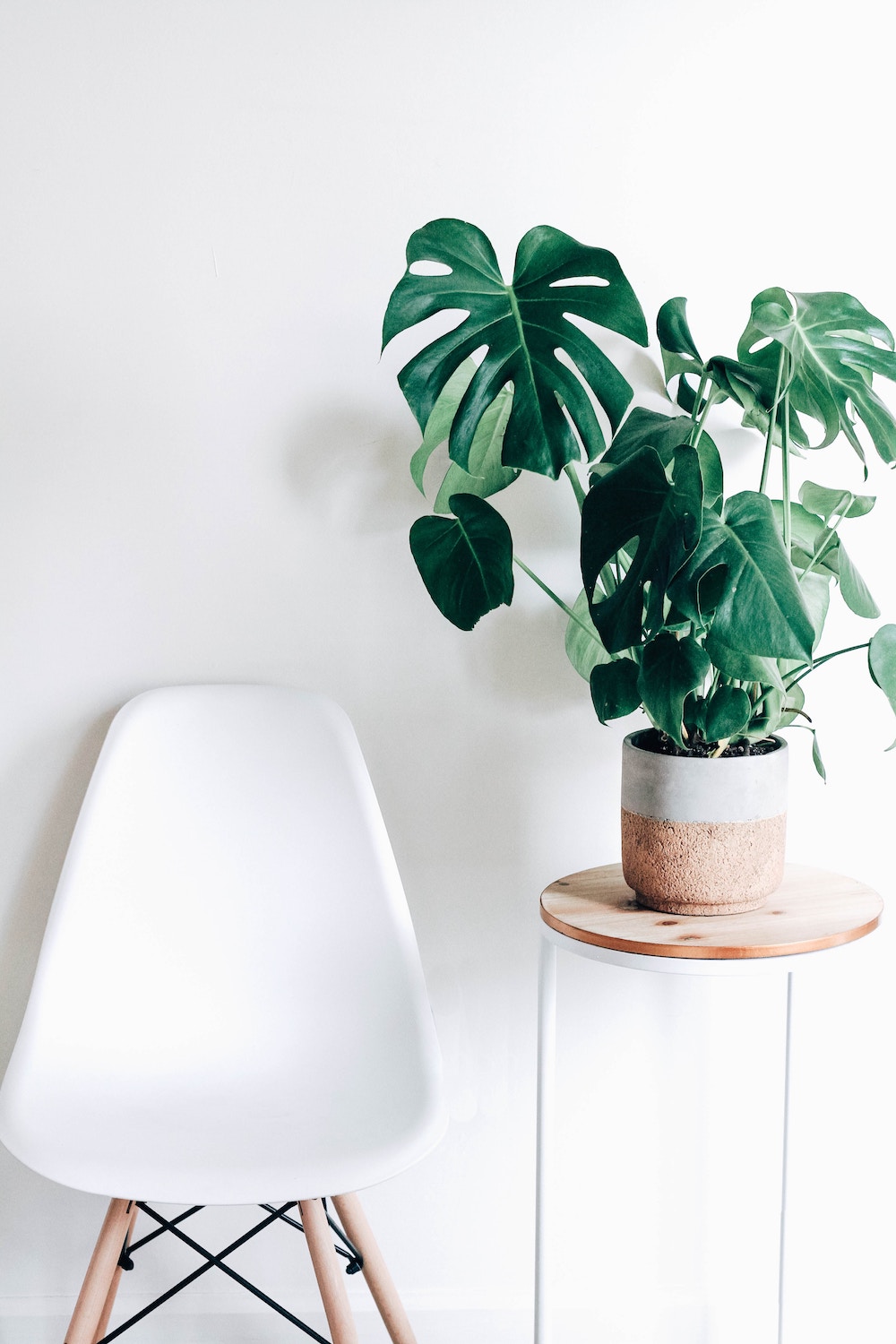 Step 3: Decide what business structure you're going to start with and complete setting it up in order to legally establish your business
Before we get started with this one, take a nice deep breath.
This is the information-heavy part of starting a business that can be a little overwhelming for many entrepreneurs in this stage.
A business structure is essentially how your business is set up in the eyes of government to determine fun topics like taxes and legal liability.
To make things even more fun, each state (and country) views things a little differently, so the rules can vary depending on where you live. 
Here in the US, most holistic entrepreneurs that are just starting out use the Sole Proprietor business structure, which is the easiest and most simple way to start a business (though doesn't offer the tax benefits or same legal protection that other business entities do).
If you're in the US, you can read about how the Sole Proprietor structure relates to your state by clicking right here.
If you're looking for less legal liability and better tax implications (albeit more work and expense to get it established upfront), you can explore other structures by clicking here.
When in doubt, you can always consult with your tax professional (such as a CPA who is also familiar with business formation) who can help guide you based off of your individual situation. For example, if you have substantial assets to protect, your CPA may encourage you to start with a different business structure which offers more protection.
The Small Business Association (which you can access by clicking here) is another excellent resource for any questions you have on choosing a business structure, registering your business, learning about regulations and understanding taxes regarding your business.
And remember, you can always change your business structure if you feel the one you've chosen isn't working for you.
The most important thing about this step is not to get too hung up on it. Decide, act, then reevaluate if what you've chosen isn't working.
Want to know
 the most common pitfalls that can happen during the Identity stage and how to avoid them so your business can flourish?
Click the button below to download the bonus guide.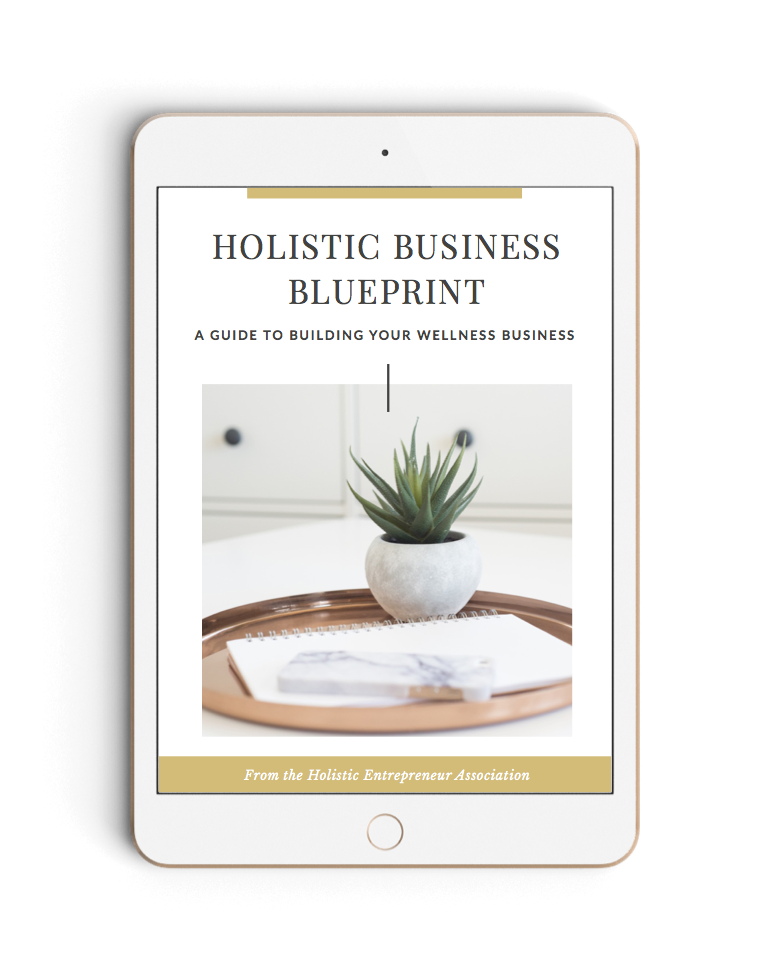 and if you'd like to see how the identity stage ties into the full strategy for growing your wellness business, you can download the holistic business blueprint here: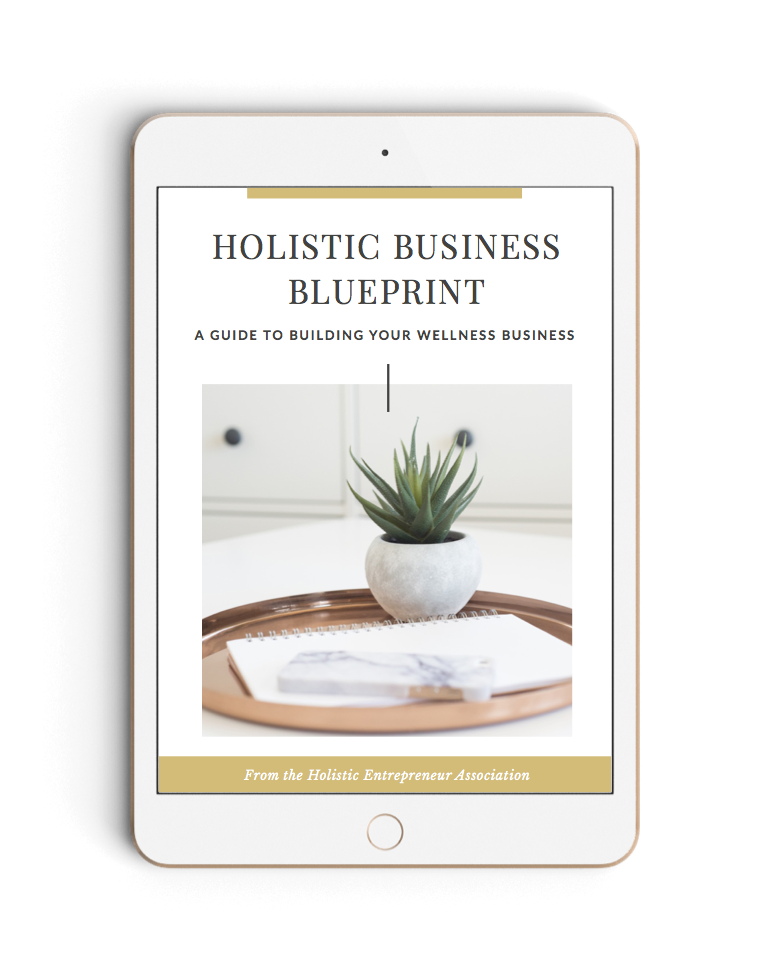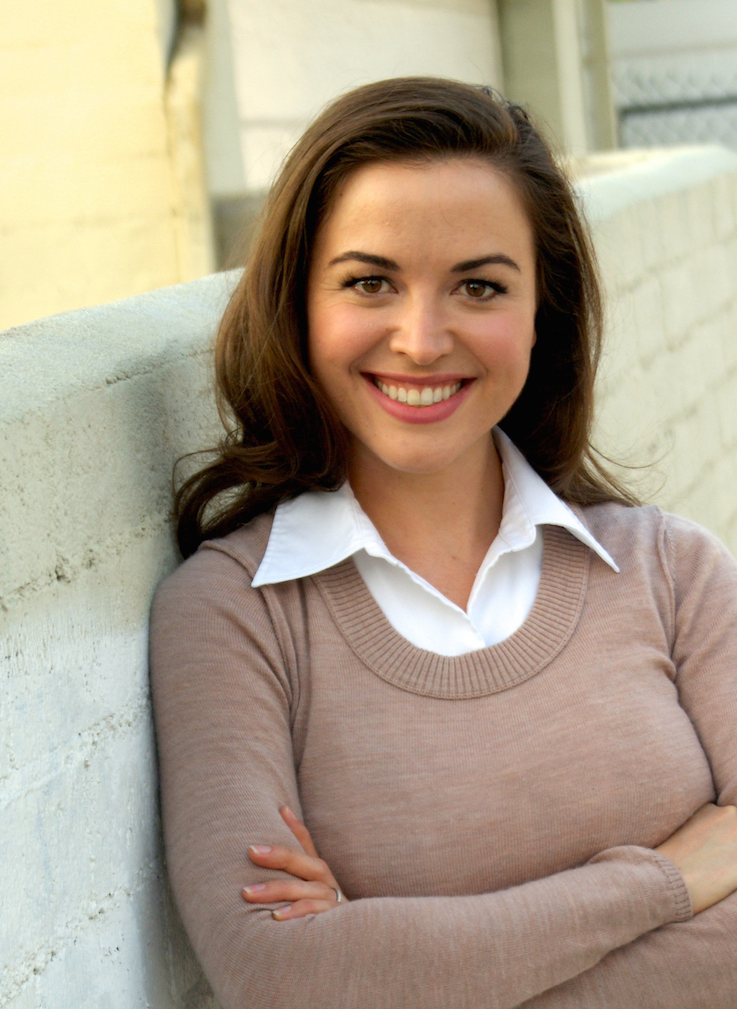 Thanks for taking the quiz and for reading through your results! The work that you're doing in this world is needed now more than ever, and I hope this information helps bring clarity to the next steps to take in your wellness business.
Keep an eye out on your inbox, I'll be sending over another free resource soon that has been a game changer for practitioners I've worked with. I think you'll find it helpful for your business, too!
With love and support,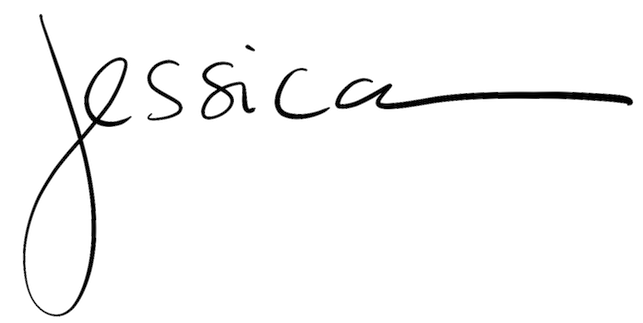 Jessica Pantermuehl, FNTP, CHHC
Founder of the Holistic Entrepreneur Association