thanks so much for attending the gaps training informational webinar!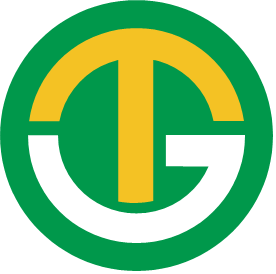 Below, you'll find a step-by-step roadmap to help you launch, grow, and scale your wellness business. Eliminate the guesswork and take forward, focused action with this guide.
Download the Holistic Business Blueprint
The Holistic Business Blueprint was created to provide you with a clear roadmap for growing your business. In it, you'll find an assessment to help you determine your current stage of business along with the milestones and specific action steps that accompany each stage.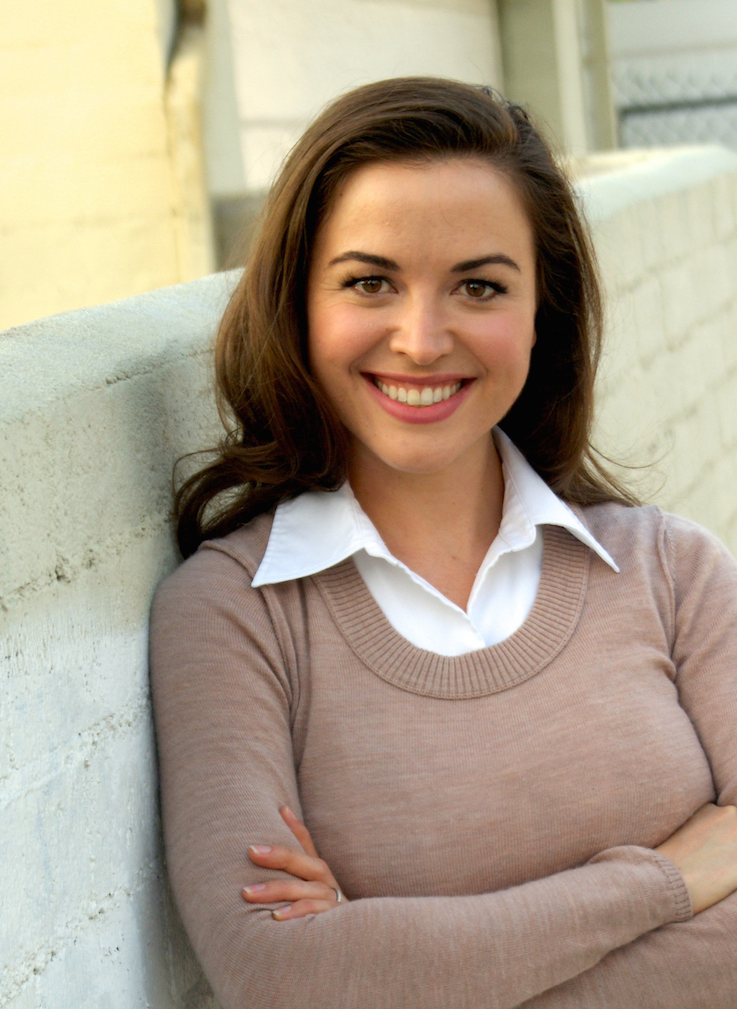 Thanks for downloading the Holistic Business Blueprint! The work that you're doing in this world is needed now more than ever, and I hope this information helps bring clarity to the next steps to take in your wellness business.
GAPS Training is an incredibly powerful program. That's why, here at the HEA, we are proud to support their work and the work of their students and graduates. I hope you'll become one of them!
With love and support,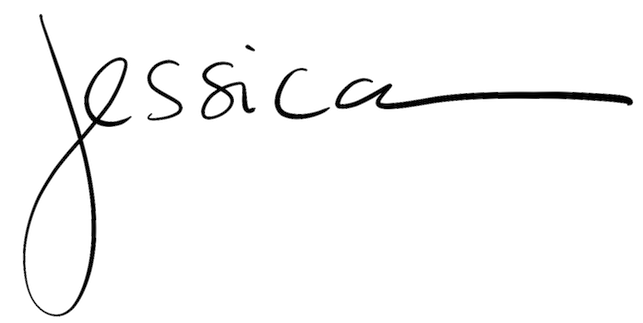 Jessica Pantermuehl, FNTP, CHHC
Founder of the Holistic Entrepreneur Association