Having a plan of action for your business is critical for eliminating overwhelm and making real forward motion toward accomplishing your goals.
Whether you're just starting out and feel completely overwhelmed or have been in business for a while and feel frustrated that you're still not where you want to be, this free 4-week course takes you through each stage of growing your business, including laying the foundations, branding, systemizing, outreach & monetization as well as strategies for expansion.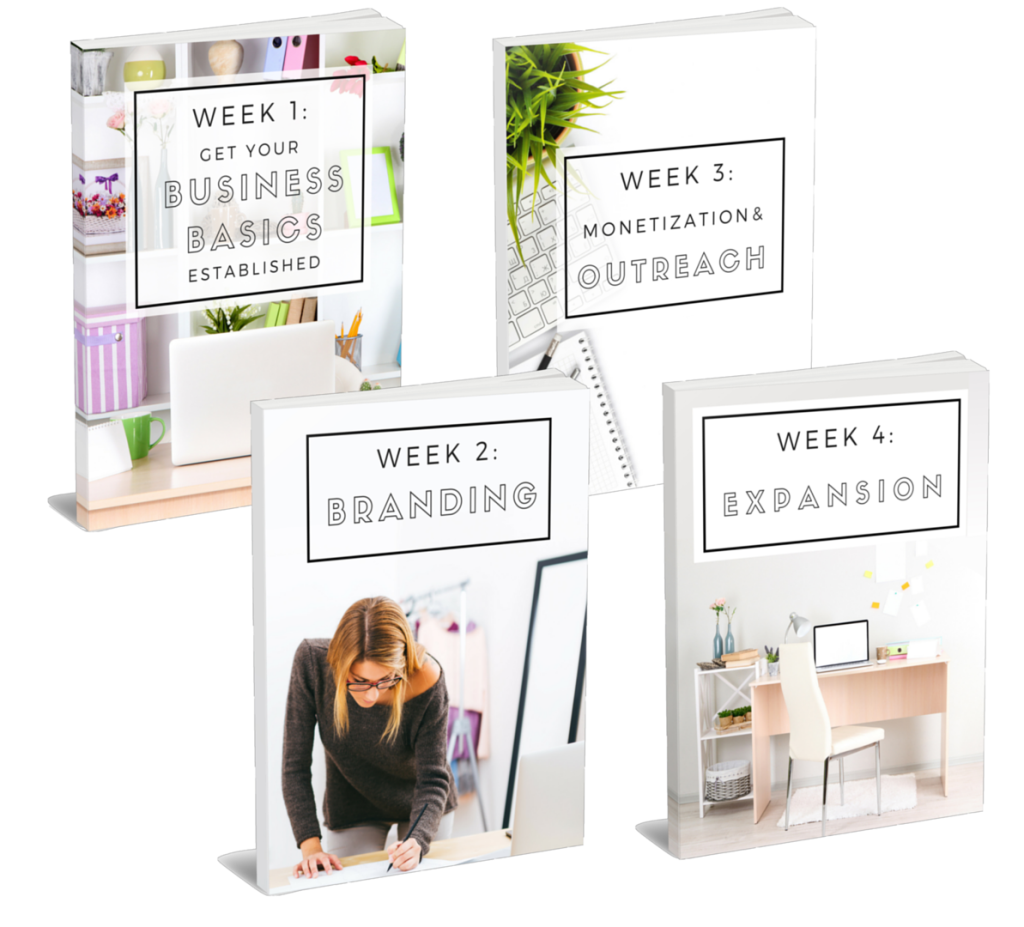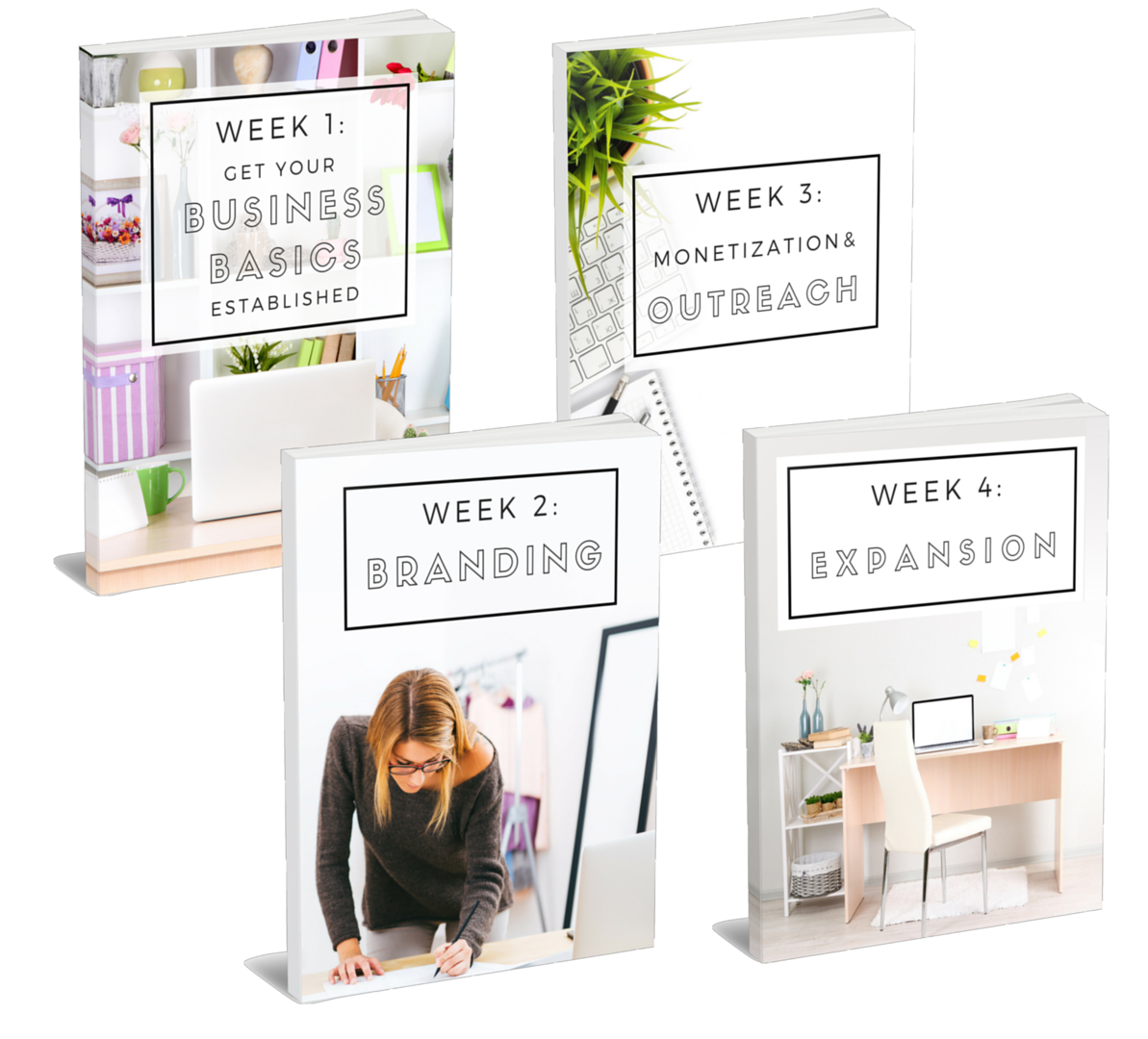 Click below to find out more about each of the four modules:
We get a lot of feedback from people telling us we should be charging for this course. They're probably right, and we might do this at some point. But for now, we're happy to share this with you at no charge and hope that it supports you in the work you are doing to help shift the paradigm.
 Get the Holistic Business Blueprint delivered right to your inbox.
If clicking the above link isn't working for you, it likely means that your computer is blocking pop-ups.You can find out how to temporarily disable pop-up blocking here.
When I was just starting out, the Holistic Business Blueprint that was delivered by email was invaluable! It really helped me determine what to focus on and it was great to have Jessica's wisdom to guide me each step of the way. I would recommend it to any of my friends in the health & wellness sphere.


Heather Pearson, The Serial Improver
California
Out of the many business building newsletter courses I've signed up for, this is by far the best one! I'm so impressed with the content you've provided. It's so thorough and valuable! It's so helpful to have this step-by-step guide to help me in the early stages of my business. Your target market worksheet rocks! I love having something to help me figure this all out.

Lilly Garcia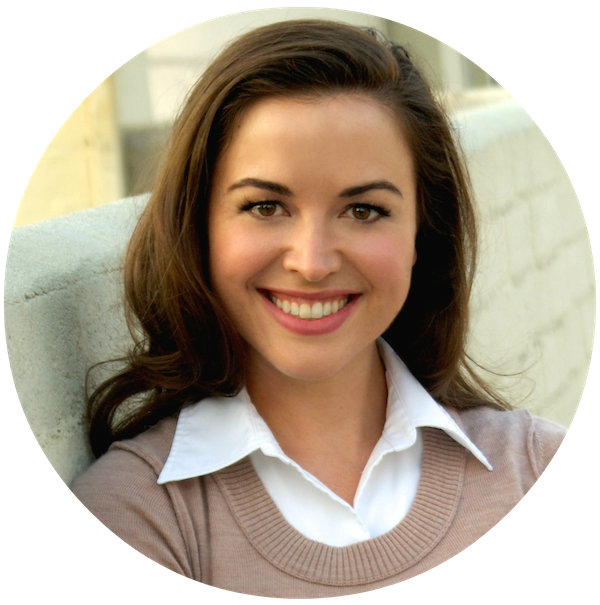 With love and support,