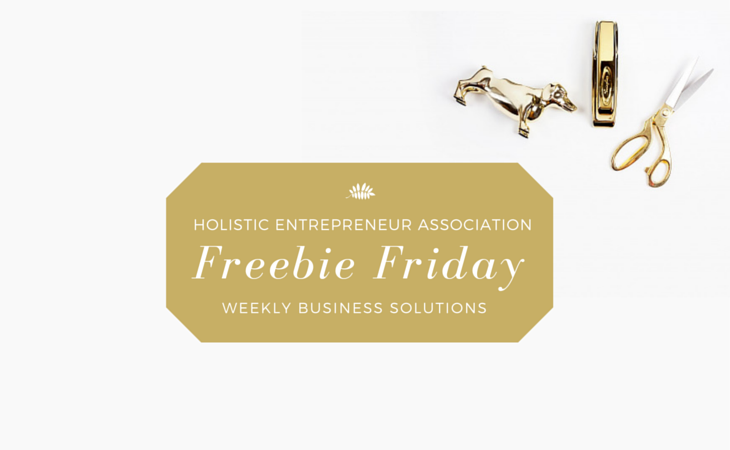 With Halloween right around the corner (and thus the seasonal onslaught of sugar looming) it's a good time for people to be reminded of the importance of keeping their teeth clean and their mouths healthy.

Source:  http://www.washdcdentist.com/679576/2013/04/11/oral-hygiene-101-does-your-dental-health-pass-the-test-infographic.html
Simply click the infographic to open the higher resolution version of it in a new window, then drag it to your desktop to download. Feel free to share it through your own newsletter, social media platforms or wherever you would like!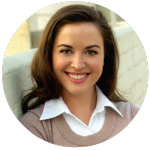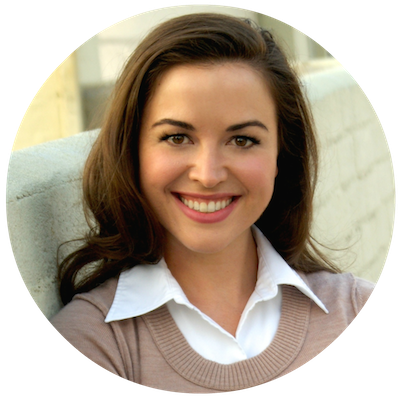 All my best,