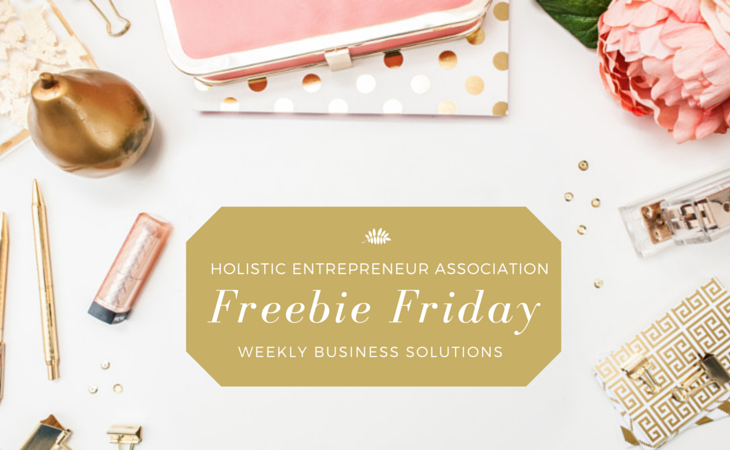 With cold & flu season upon us, it's a good time to educate your clients on natural ways to help alleviate a winter cough or sore throat. This week's tool does just that: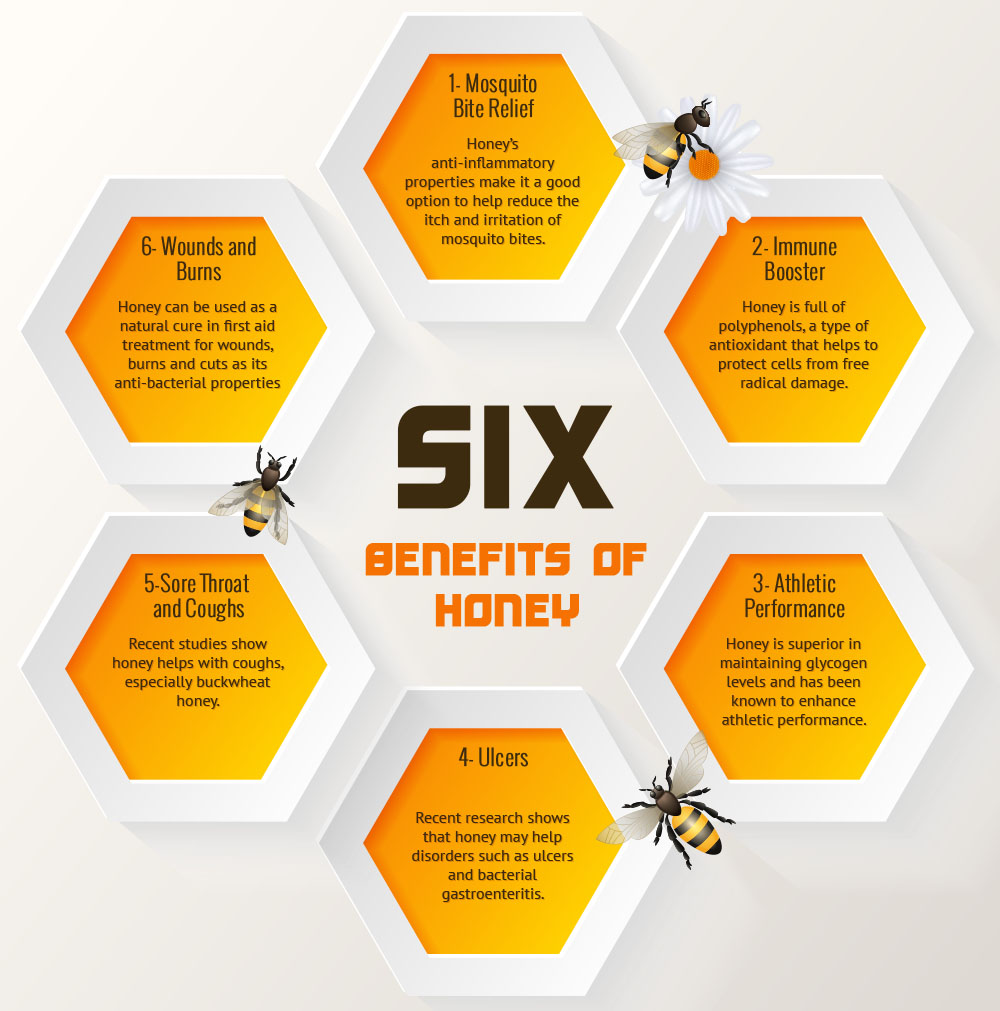 Source: http://www.researchomatic.com/honey-bees-107772.html
Simply click the infographic to open the higher resolution version of it in a new window, then drag it to your desktop to download. Feel free to share it through your own newsletter, social media platforms or wherever you would like!
(This one doesn't have its source listed directly on the infographic, so make sure you include the source with it if you're sharing it on your site: http://www.researchomatic.com/honey-bees-107772.html)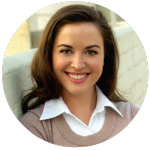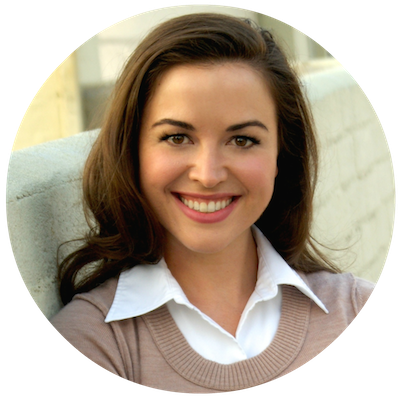 All my best,