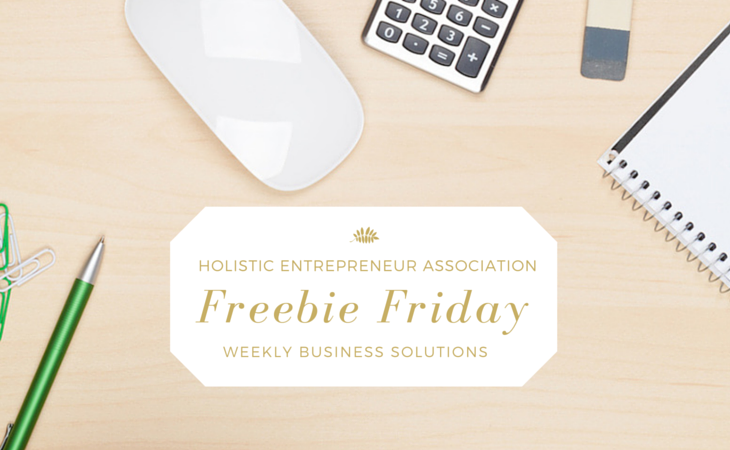 We are right in the thick of cherry season, so this week's tool outlines a few benefits of those glorious little rubies. Keep your eye out for them in your local farmers markets!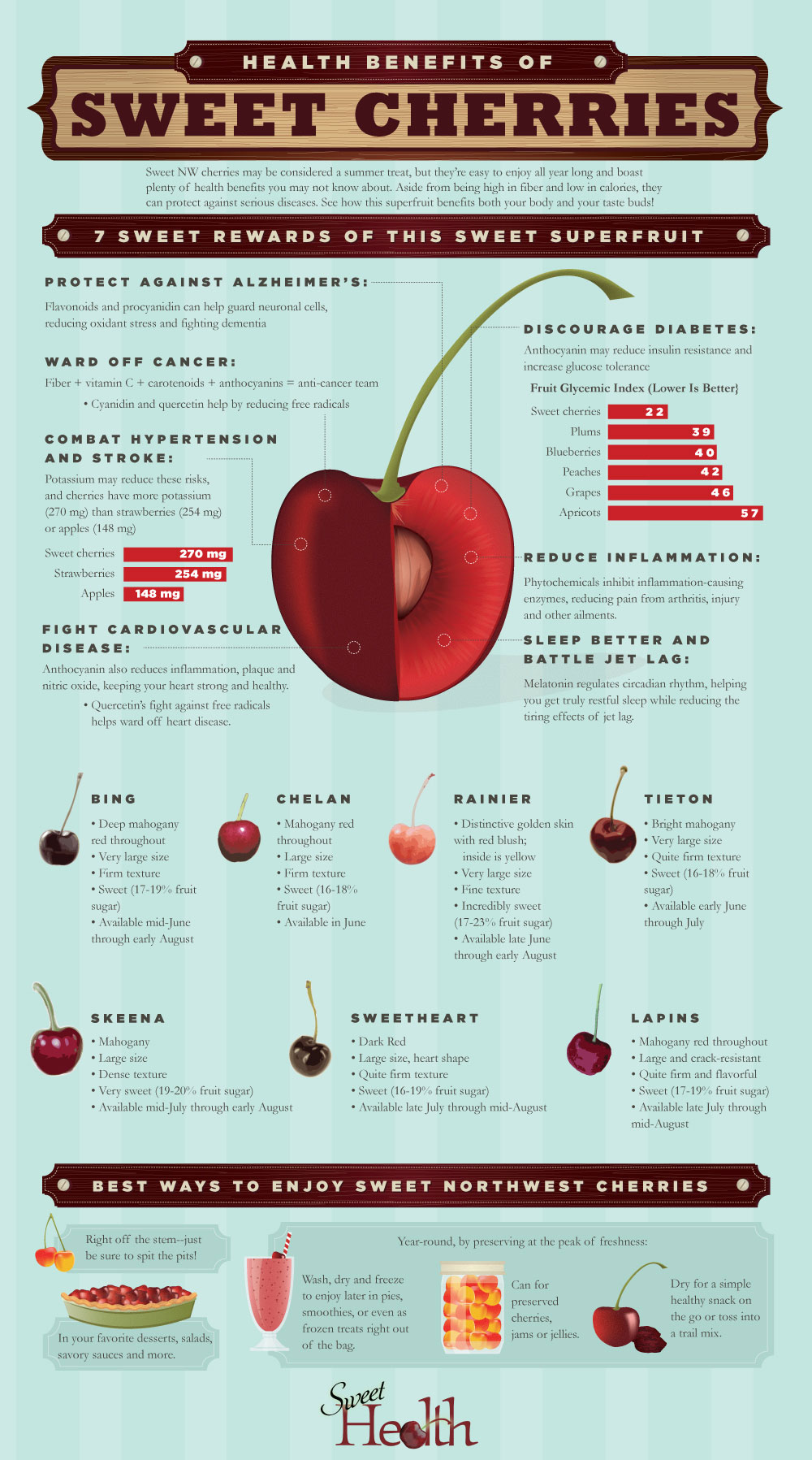 (By the way, it's not noted here as this infographic is all about sweet cherries, but tart cherry can also be helpful for clients struggling with gout)
Simply click the infographic to open the higher resolution version in a new window, then drag it to your desktop to download and use it for your own clients!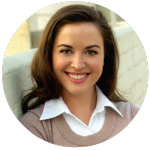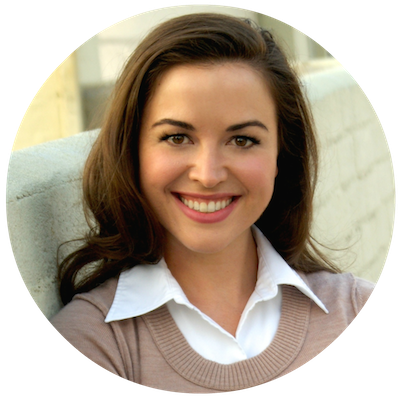 All my best,