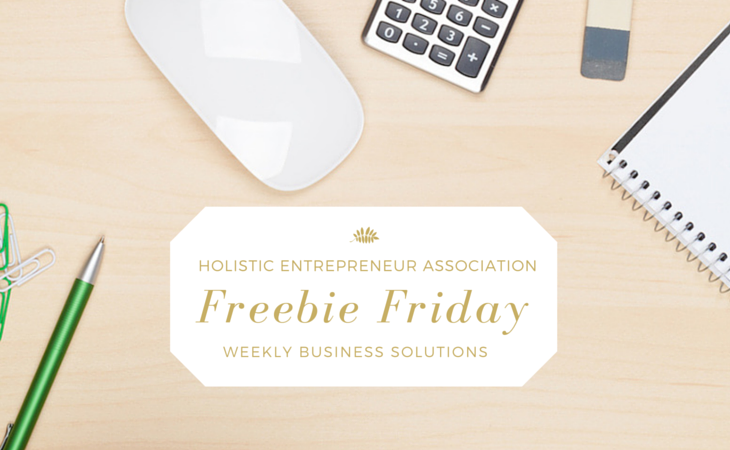 Ok, ok I'll admit. I'm a little biased about this week's tool, because its subject happens to be one of my favorite things of all time. Really, I put cinnamon in just about everything. I keep thinking I'm going to get sick of it but I just never do. So, in hopes of recruiting fellow cinnamon enthusiasts, I'm giving you TWO spicy infographics this week:

One of my favorite indulgences is warming up some almond milk on the stove and stirring in a generous amount of cinnamon with a few drops of liquid stevia. Sounds strange perhaps but it is DIVINE. Try it out this season and let me know what you think of it!
Simply click the infographics to open the higher resolution version of it in a new window, then drag it to your desktop to download and share with your own clients.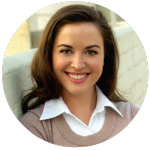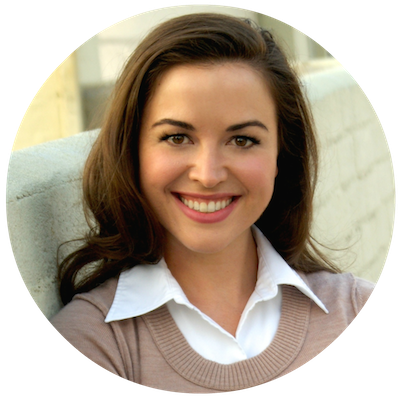 All my best,