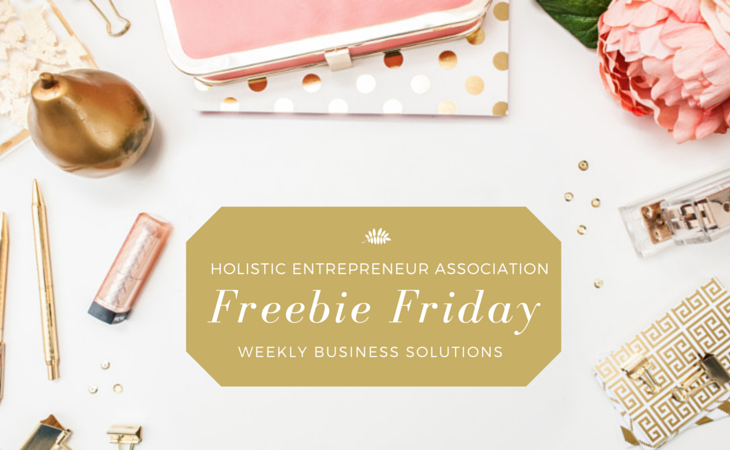 I don't know about you, but I've had more than one client ask me to help decipher what all of the labels actually mean, on eggs specifically. This week's tool  will answer that question for your clients, whether they were consciously confused about it or not: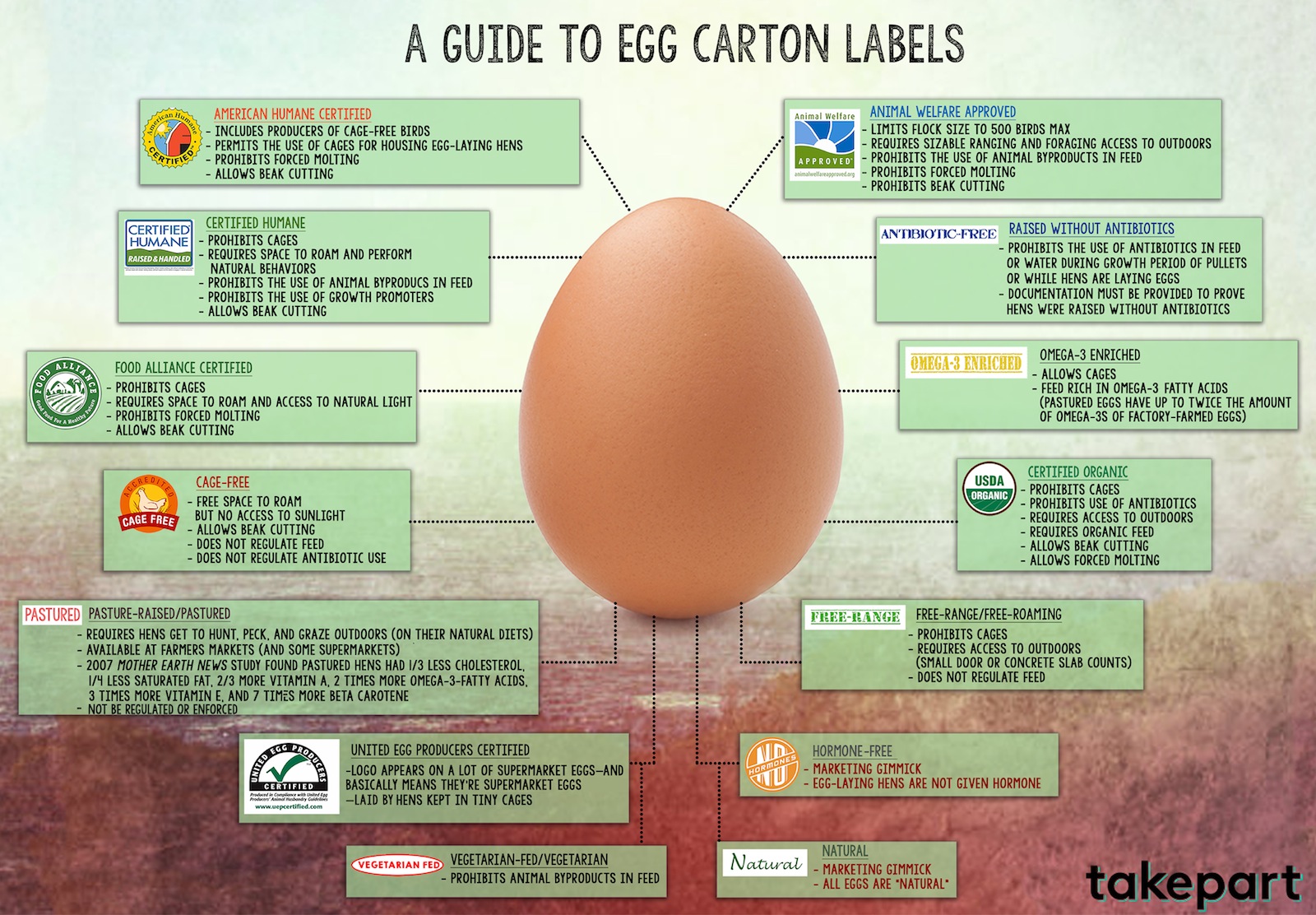 Source: http://www.takepart.com
Simply click the infographic to open the higher resolution version of it in a new window, then drag it to your desktop to download. Feel free to share it through your own newsletter, social media platforms or wherever you would like!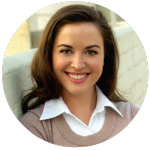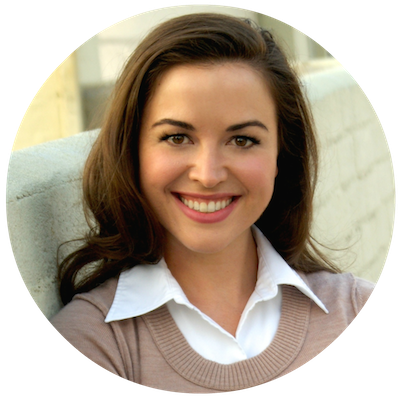 All my best,