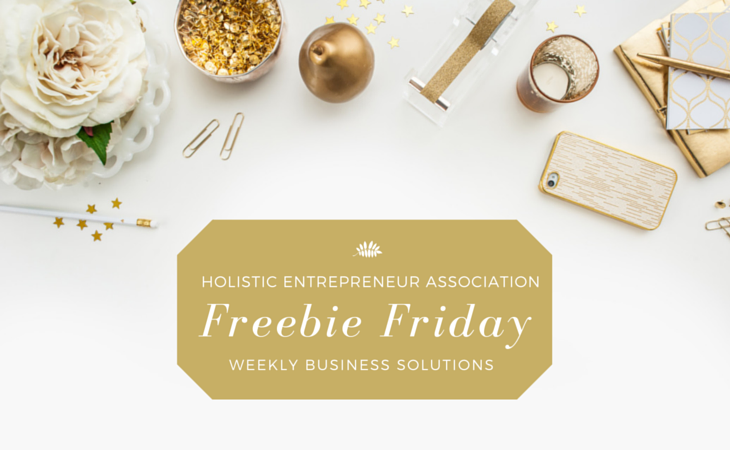 Though it might not be the sexiest form of exercise, walking packs a serious punch for heart health.
One study showed that walking at least two hours a week reduced the incidence of premature death from cardiovascular disease by about 50%. For people with diabetes, exercise is thought to improve blood glucose control, which reduces the negative impact of diabetes on vascular health.
Here are some great tips you can share with your clients on how to get more out of their regular constitutional: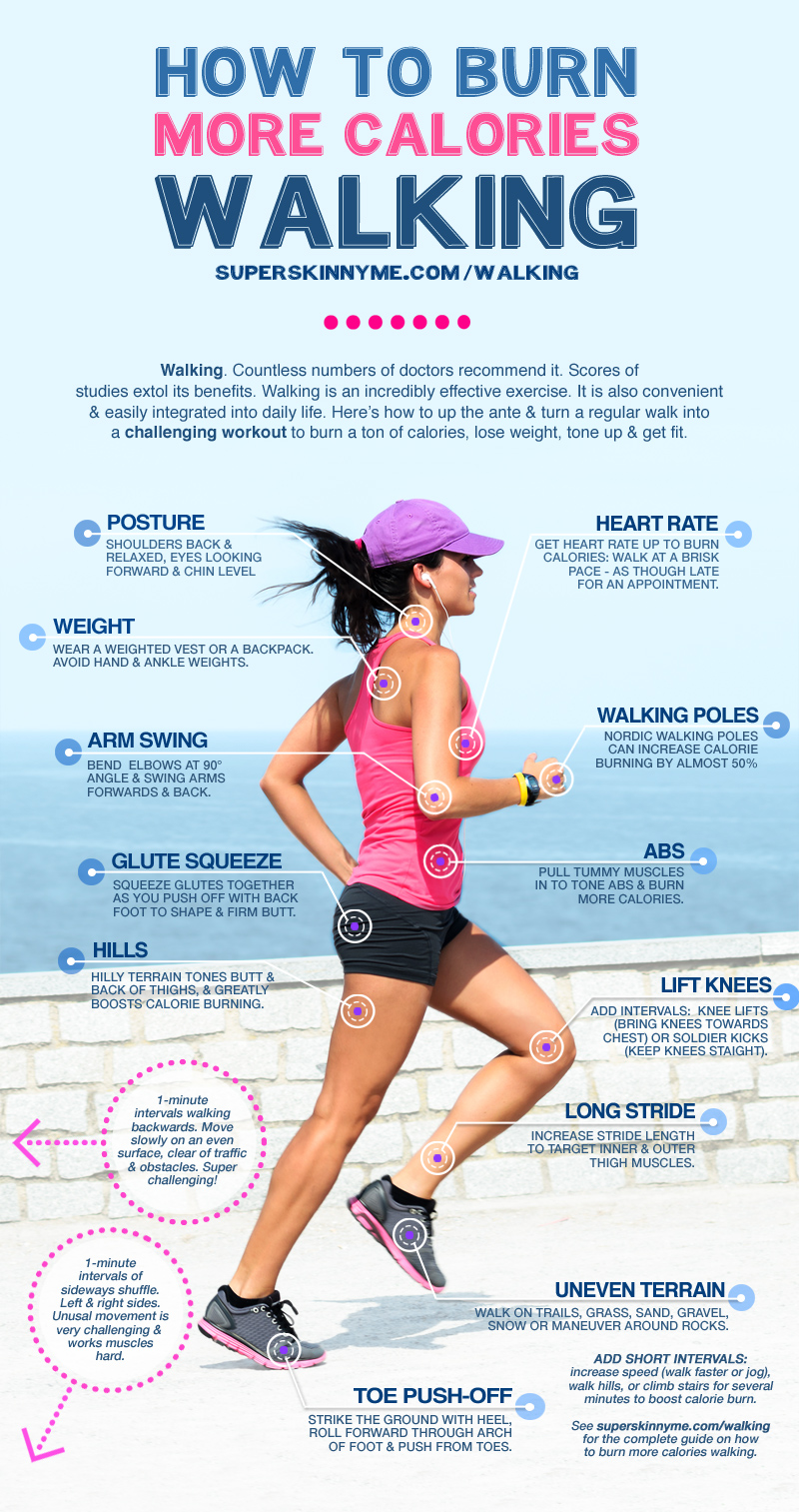 Source: superskinnyme.com/walking 
Simply click the infographic to open the higher resolution version of it in a new window, then drag it to your desktop to download. Feel free to share it through your own newsletter, social media platforms or wherever you would like!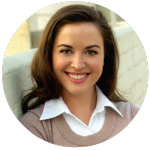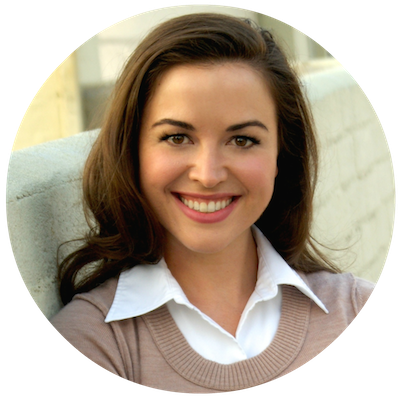 All my best,