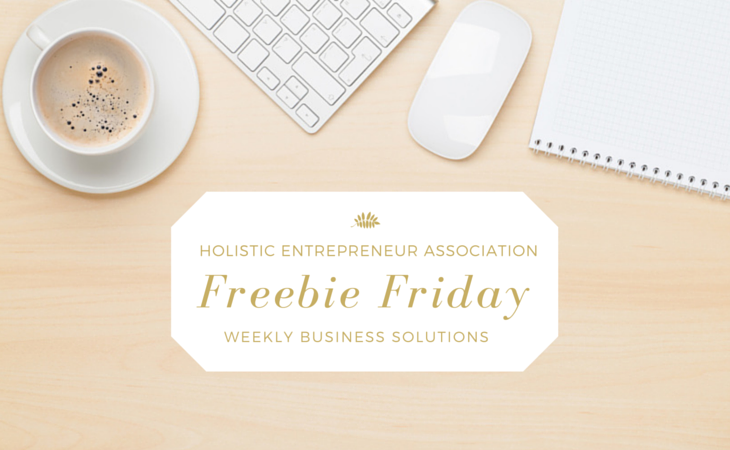 This weeks tool digs into everyone's favorite edible trees: broccoli.
(I'm not the only one who pretended to be a giant devouring a forest when I would eat them as a kid, right?)
Enjoy!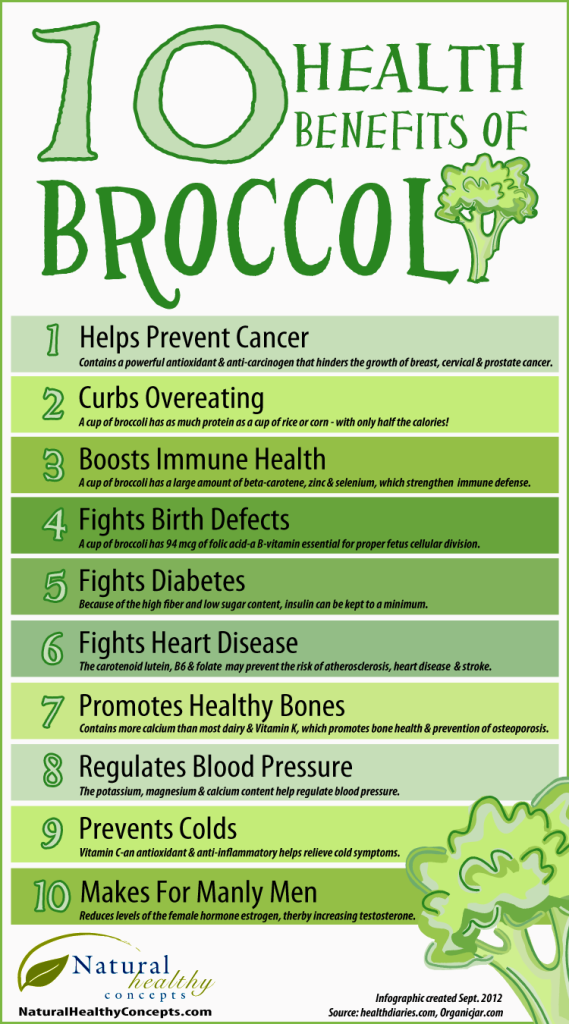 Source: naturalhealthyconcepts.com
Simply click the infographic to open the higher resolution version in a new window, then drag it to your desktop to download and use it for your own clients!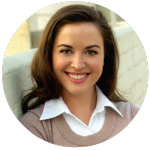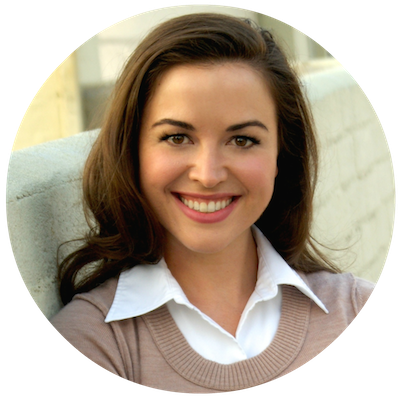 All my best,