https://www.courageandclarity.com
Chances are, the thought of building your own website makes you cringe a little bit.
We get it.
You're busy trying to help people get healthier, so learning about code probably isn't all that appealing to you.
In fact, it's probably downright overwhelming and intimidating.
We get that, too.
Because it is so easy to get overwhelmed by the "tech part" of marketing your business, you might have settled for a janky-looking website, or, debatably worse, procrastinated creating one at all.
Yep, we've been there.
But the crazy truth is, it takes your prospective clients less than 3 seconds to form an opinion about you and your business after landing on your website. 3 seconds!
You can't afford for it not to look polished, professional and inviting.
Which is why we created… 
Weekend Web Design 
Create a gorgeous website you'll be proud to promote in less time than it takes
for you to brew a batch of bone broth.
After a year of studying the member application forms we receive for the HEA and listening closely to the questions that have been coming up in the community, we learned that website design is a big frustration and source of overwhelm. We created this course to remove this common roadblock.
In this self-paced, online course, our detailed videos walk you through each step of creating a stunning website that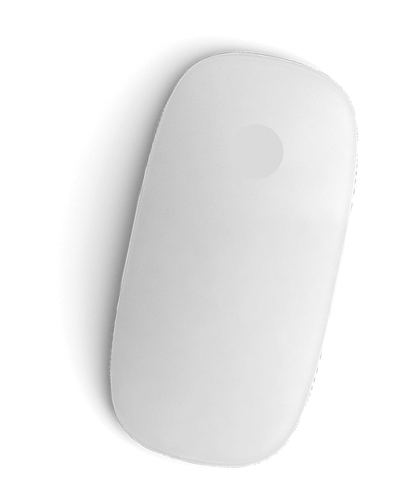 seamlessly reflects your brand.
This video course is broken down into five separate modules, assumes no prior knowledge of anything "techie" and guides you every step of the way: from deciding which domain to buy and setting up your hosting plan to installing the theme and customizing your site with colors, fonts and images. We'll be showing you how to create 5 different pages, including the Home page, Services page, About Me page and Contact page as well as your own Blog page.
And before we finish creating your site, we'll be taking you through a powerful sequence of branding exercises to help you identify your brand's color palette, look and feel so that your website looks and feels uniquely "you".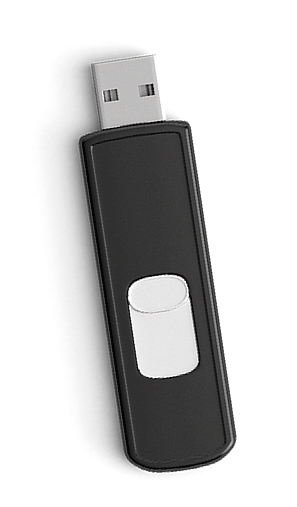 We know how frustrating it is to be overwhelmed with technology – it can really feel like a different language! So in addition to walking you through your site creation using terms you'll actually be able to understand, we'll also be providing you with a training on how to add to and maintain your website so that you don't feel powerless in this area of your business.
And to make your web building process even easier, we'll be providing you with over 100 beautiful images you can use on your website from here on out to help you avoid the hours of time it often takes to find good photos.
We really enjoyed creating this course for you and we think you'll love it.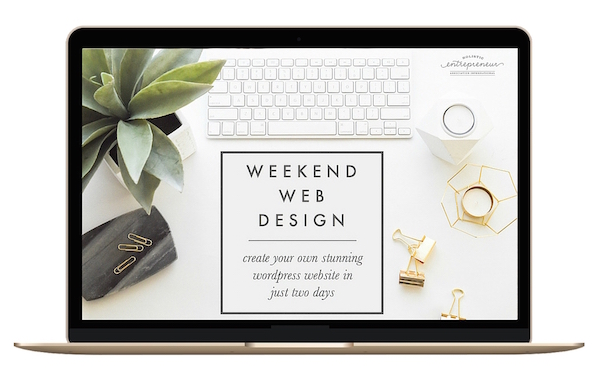 Right now, the course is in "pre-launch", which means you will be getting additional direct 1:1 access to Jessica via email where she'll be answering your questions and providing 1:1 support. Plus, as part of the pre-launch, you get a seriously good deal on the course price.
We want to see what, if any, roadblocks come up as you create your website so that we can address these in the final version of the course videos, which is why we're providing so much support for our pre-launch crew.
So far, we've had incredible feedback from those who have been going through the pre-launch. Here are just a couple of the recent gems:
This first one came within 10 minutes of this pre-launcher starting the course:
"Jessica, I LOVE how you go step-by-step! I never could have done this without your program. And, you did all the ground work for us! Thank you!" – A.W., NTP
And another message that came in after this pre-launcher started the Branding module:
"I'm really impressed with what you have created with this program!!! I've been pondering and percolating ideas for my practice, brand and vision for a while. Knowing that what I had was inadequate and not really my style. But was ill equipped to update it from a tech knowledge perspective. The way you've broken it down into bite size pieces and walk us through is perfect! I'm working on the color aspect now. Well done!!!!" – Christie, NTP
She was asked if she hired a professional web designer:
I just want to say thank you so, so, so much for making this course!! I technically haven't even finished all the modules yet, and I already have an amazing new site. I showed it to my very picky/critical sister, and she asked if I hired someone!! I cannot even imagine how long (if ever…) that would have taken me to figure out on my own!  You really made everything so easy to follow.  So THANKS!!!! – Andrea Grunberger, NTP
And another from a student who had just finished the course:
FANTASTIC COURSE!!! I've been telling some of my friends to use it. So, so, so grateful that you broke this down! I had managed a WordPress website for an organization I used to work for, but had never set one up. I've mastered the WordPress beast and feel like I can conquer anything online. Thank you for the boost of self confidence! – Lucy McVicker, NTP
HOW IT WORKS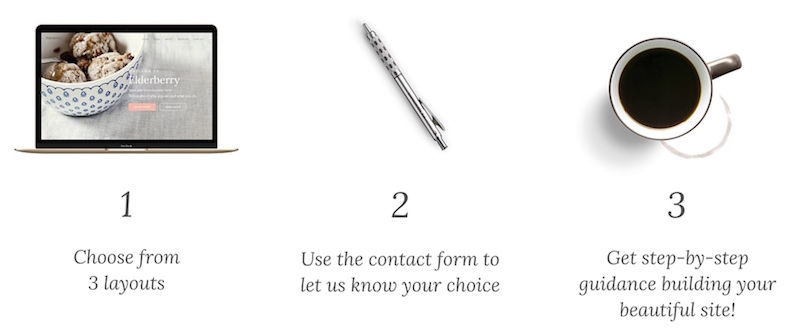 THE LAYOUTS



P.S. A "layout" is just that: the way the site is laid out, in terms of where the elements are placed (such as blog posts, side bars and so on). You'll be learning how to customize your site with the colors, fonts and images that reflect your brand so that your site feels uniquely "you." Also, if you'd like to choose the Elderberry layout, please use the contact form to let us know before you make the purchase. Jupiter and Sage can be purchased and delivered right away.
THE CURRICULUM
WHAT'S INCLUDED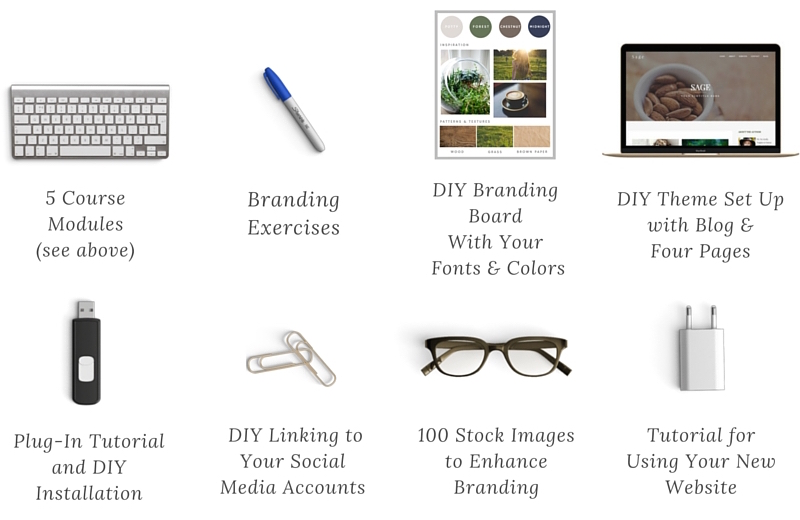 WHAT'S NOT INCLUDED
A domain name, hosting and the website theme itself. However, you don't need to purchase these prior to starting the course, as you'll be guided through every step of what exactly to buy, and even tips for what domain name to choose.
Before you buy your course, we want to make sure you know there are some additional  fees that are a normal part of setting up a website and are separate from the course itself.
Specifically: purchasing your domain name & hosting (which averages around $7-10/month, billed annually),
and buying the theme (which is $59). Again, we'll be going through specifically which hosting provider and plan to purchase and which theme to buy in the first few lessons of the course.
These aren't things you'll purchase from us, but we will show you exactly how to get them.

Creating this course has been quite the labor of love, but we are very happy
to have been able to do it and to make it available to you now.
We know that high-quality marketing materials are so valuable to our community, yet many practitioners feel professional websites are out of reach due to prohibitive costs and their lack of technical know-how.
We hope that this course provides a solution to both of those challenges,
and we cannot wait to see the beautiful website you create.

After making your purchase, please let us know which of the above 3 layouts
you've chosen using the contact form below, and we'll send over the link so you can get started!
FAQs

Have a question that wasn't covered in our FAQs? Use our contact form here to let us know!