A big congratulations on your graduation!
Here at the Holistic Entrepreneur Association, we're happy to help celebrate your accomplishment by gifting you the below three pre-written newsletters. You are welcome to modify them as your own and send them out to your contacts while you are establishing your business.
As an NTP myself, I'm passionate about the work we are doing as NTPs and NTCs, so it's a pleasure for me to extend this support to you as an additional resource through the HEA.
With each newsletter, we've also provided an accompanying image. Simply click the image below, and you'll be taken to the download page for all newsletters and their respective images.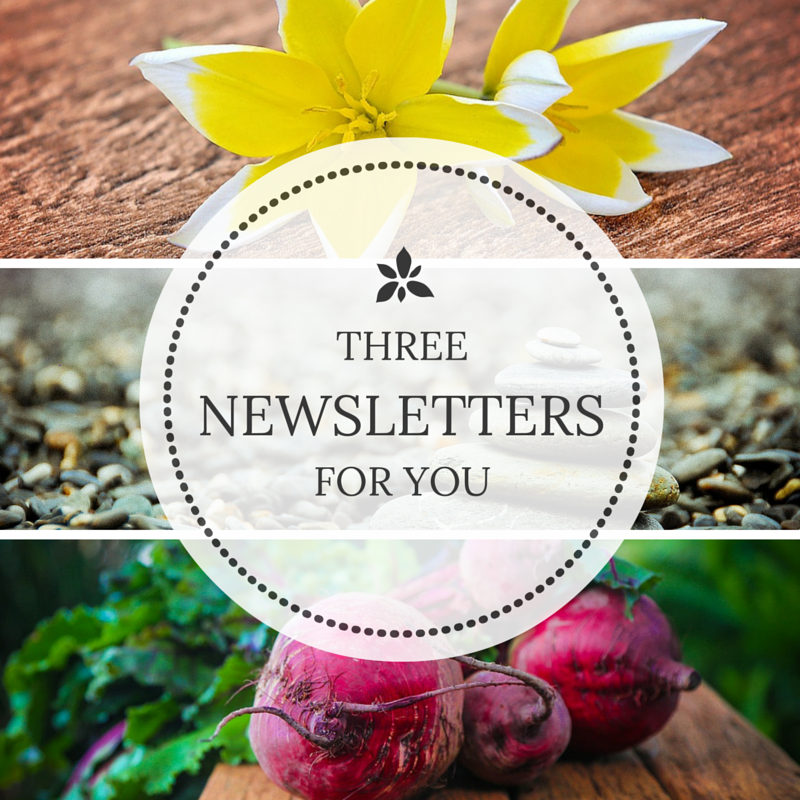 Eventually, it will be a good idea to use an email marketing service to create a more professionally presented newsletter, but regardless of how you're sending them, you can use these pre-written articles to get started right away.
You can find some great email marketing services that offer free plans for a limited amount of contacts (Mad Mimi and Mail Chimp are two good ones to check out).
Lastly, you are always welcome to join us here as a member of the Holistic Entrepreneur Association. With your free membership, you get the 4-week Holistic Business Blueprint, which walks you through the steps of organizing your business, step-by-step instructions and exercises for branding yourself, how to create effective outreach strategies and teaches reliable methods for expanding your practice. You'll receive the course when you sign up for your free membership, so head over there and become a member.
Again, very well done on completing your NTA training! You are going to do amazing work.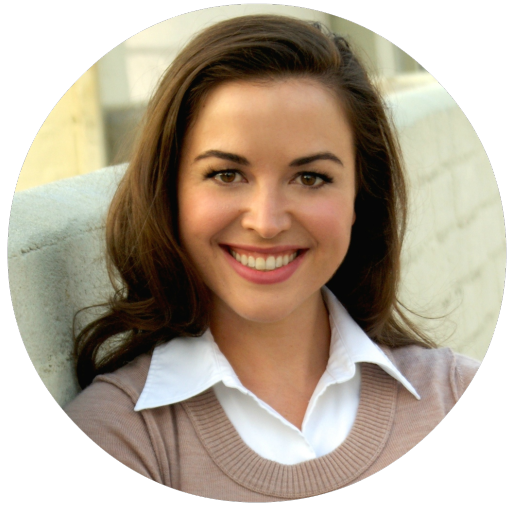 With love and support,