Join your fellow holistic nutritionists, health coaches and other wellness professionals who are getting their businesses established, growing their client base and creating a business they love.
Your free membership includes:
Actionable articles from business-building experts, inspiring stories from fellow holistic entrepreneurs and done-for-you marketing materials.
A Monthly Members' Kit with goal setting exercises, wellness-based stock photos to use for your marketing materials and website, productivity trackers, inspirational desktop calendars to help keep you motivated, a monthly list of ideas for creating season-relevant social media or newsletter content for your audience, and more.
A little feedback from our lovely members…
Thank you so much for generously sharing all of your information. You have been a huge support to me as I navigate the overwhelming waters of getting my NTP business started. You are the BEST!! 

Jennifer Potter, NTP

Arizona
Receiving the monthly package from the Holistic Entrepreneur Association is always inspiring.  It serves as a once-a-month reminder of my intention with my business.  I also love being a member of the HEA because of all the helpful advice.  Every time a new interview is posted, I learn something about myself and my business growth.  It is a remarkable way to build community and support.

Julie Turner, Pilates Instructor

Alabama
HEA is a wonderful organization that is designed to support Holistic Entrepreneurswith resources, tools, ideas, information, and more. My holisitic nutritional therapy practice in Redding, California has greatly benefited from this organization's resources, and Jessica, the founder, is one of the most personable, friendly, supportive, and helpful individuals I've met online. You can see her true passion to help others in everything that she does. I am thanks for the inspiration, help, and support that Jessica and the HEA organization has given so freely. Elise Hawkins Nutritional Therapy is a more equipped, effective, and successful because of this association. Thanks HEA!! 

Elise Hawkins, NTP  
California
If clicking the above link isn't working for you, it likely means that your computer is blocking pop-ups. You can find out how to temporarily disable pop-up blocking here. If you don't see a confirmation email from us within 5 minutes after requesting your membership, please contact us here. Also, please be sure to check your spam/junk folder to make sure we didn't erroneously get filtered out!
Want another awesome free resource?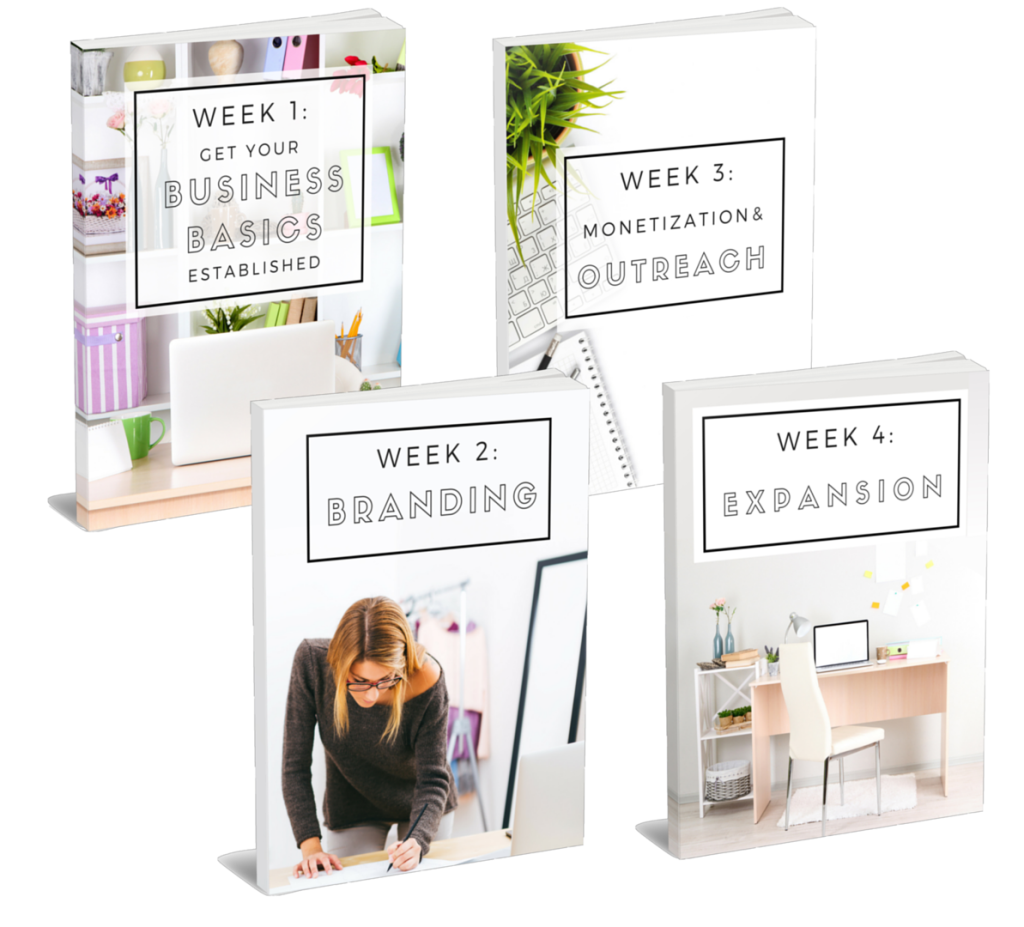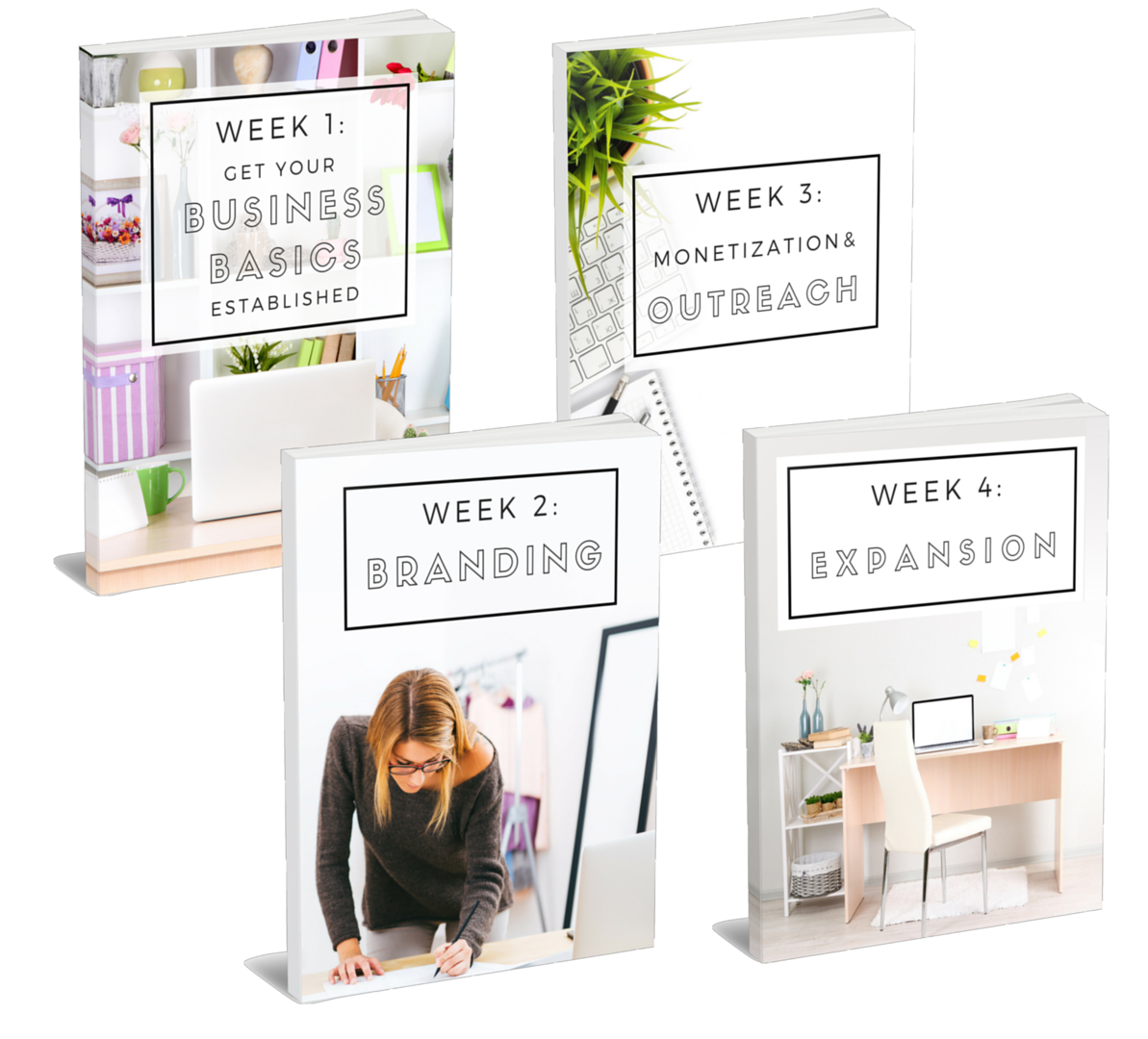 Check out our free 4-Week Holistic Business Blueprint.
Click here for more info and to get the course.