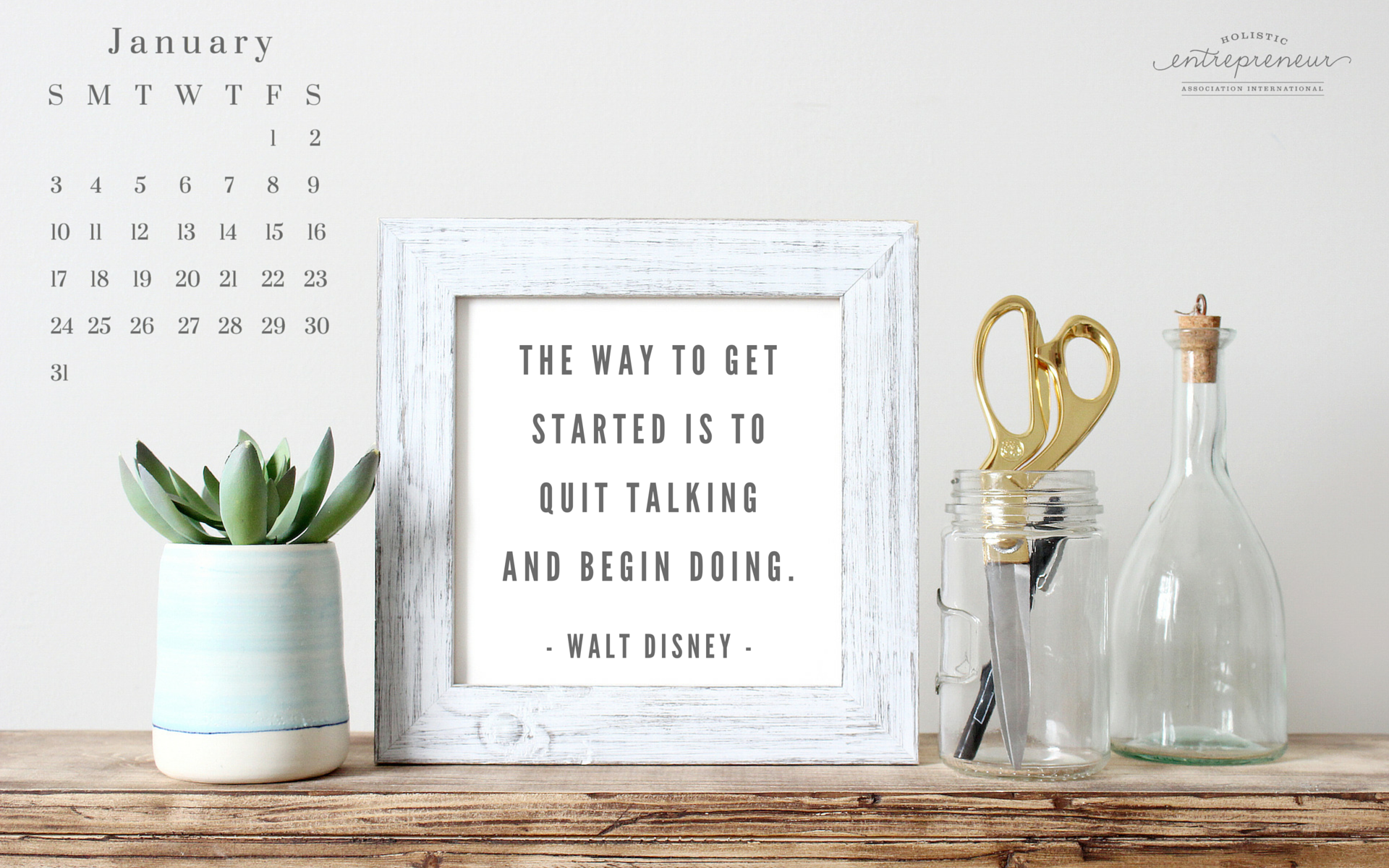 There is something so invigorating about the first month of the new year. Let's get those dreams into action!
Simply click the picture to access the higher resolution image, then drag that image to your desktop. Any questions on how to make this your desktop image? Get the answer here.
Have an incredible month!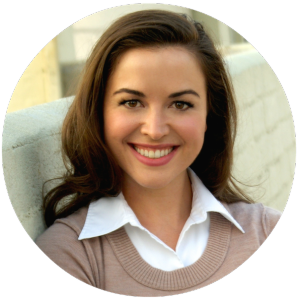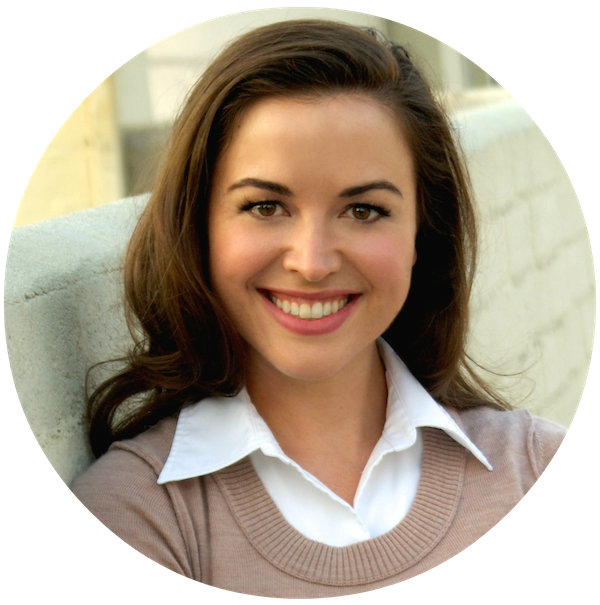 With love and support,